Executive Development Chef
Executive Development Chef
MISSION
It's an exciting time to join our team at Wadworth! We are currently seeking a Executive Development Chef to lead food innovation and development and inspire our teams to increase sales and optimise profit by delivery of food standards. Ultimately resulting in customer service excellence to create a positive experience for all customers who eat at Wadworth's managed houses.
PERSONALITY & SKILLS
Ability to lead a team with clear objectives & become the Wadworth ambassador to Inspire the whole business around food.
Passionate about food and an in- depth knowledge of dish creation and menu development.
An excellent team player – able to work well with operations team and other functional teams.
Strong communicator and time management, efficient and well organised.
Ability to keep calm under pressure
SPECIFIC REQUIREMENTS
Essential - At least 3 years experience in a group executive chef role and leading a team./ Level 4/ Degree in food safety / catering/ hospitality management.
Energetic character with an ability to inspire others about food and ensure a focus on quality and consistency.
A desire for continuous improvement and innovation to support Wadworth in evolving.


If you are interested in applying for this role, please send your u CV and covering letter to:
Sam Parry, HR Manager samparry@wadworth.co.uk
or by post to:
Wadworth & Co Ltd, 41 – 45 Northgate Street, Devizes, Wiltshire SN10 1JW
By the 7th November 2019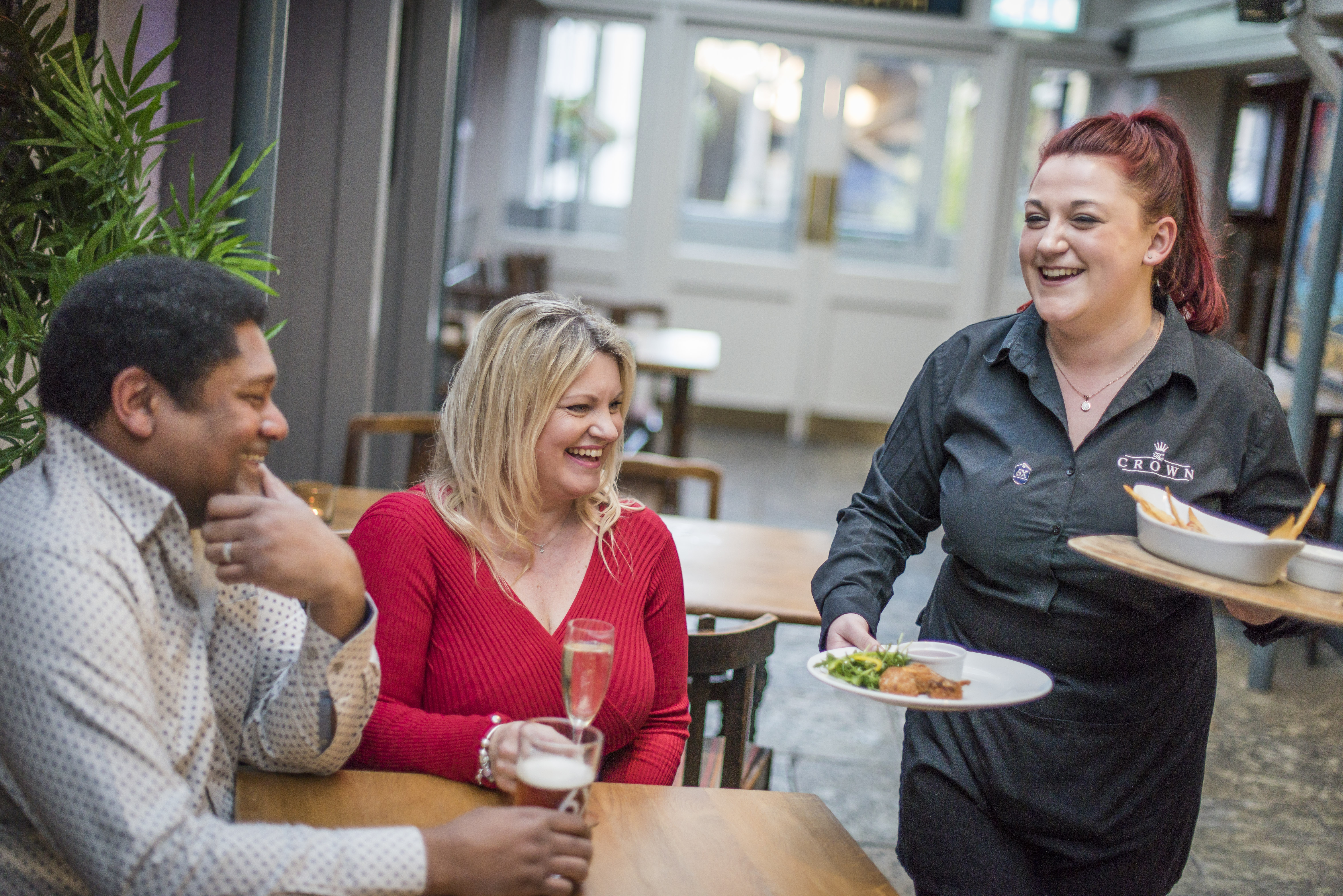 Apply for this job