Working with Wadworth
Wadworth is a fully integrated pub operator and family brewery business in Devizes, Wiltshire and we are committed to pub and community regeneration by creating legendary pubs that are magical. We've been brewing beer since 1875 including our most iconic beer Wadworth 6X and our recent innovation 6X Gold our first gluten free golden ale. We have over 55 managed houses and each one is unbranded and has a bespoke offer and menu developed perfectly for the market it serves. Our aim is to create fantastic pubs with their own individual character that our teams love working in and our customers love coming to. We call these Magical Places, Legendary pubs.
Wadworth aims to reward outstanding performance and develop the members of our team to meet their full potential. We encourage career development and through the training provided we can offer many exciting opportunities for development of key skills and experience as well as, for the right candidate, career progression.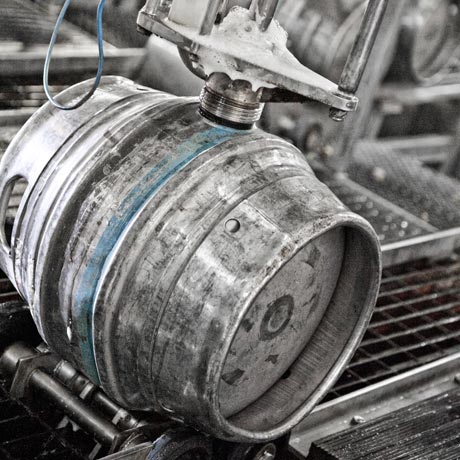 If your area of expertise is more office based, we'd still love to hear from you. We're regularly looking for people to join our head office team, with roles across all departments including marketing, finance, sales and distribution. Click here to find out more.
We also have a wide portfolio of tenanted pubs for those who prefer this style of running a pub. To find out more about the vacancies currently available please visit our pub vacancy section here.