Assistant Manager
Our Assistant Managers are driven by quality and ensure that our customers receive the best service we can offer. The main responsibilities of an Assistant Manager are to support the Pub Manager including deputising in their absence, assisting in the successful running of the pub, support with stock control and cellar management and organising / hosting events to drive more football and generate more profit. We offer various training courses and have a proven track record that good, hardworking Assistant Managers often progress to become a Pub Manager of their own site once they are ready.
A full job description is available upon request. If you have what it takes to join our managed house team as an Assistant Manager please see below to see the opportunities we have available, or email shaynahmcphee@wadworth.co.uk to send in a general application.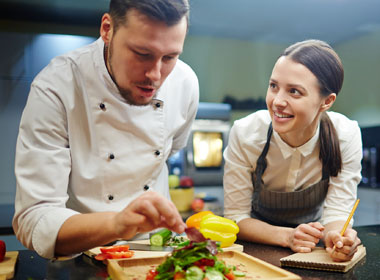 Looking for a different role?