Head Chef Roles
With food being at the heart of our business, the Head Chef role is vital to the successful running of our pubs. Our Head Chefs are passionate foodies who, as part of the Pub Management team, lead their kitchen teams to deliver delicious, well presented meals to our customers, whilst complying with all legislation and Company food and health and safety policies and procedures. A big part of the role is also monitoring stock control to ensure minimal wastage to maximise profit.
A full job description is available upon request. If you have what it takes to join our managed house team as a Head Chef please look below to see the opportunities we have available, or to send in a general application email shaynahmcphee@wadworth.co.uk.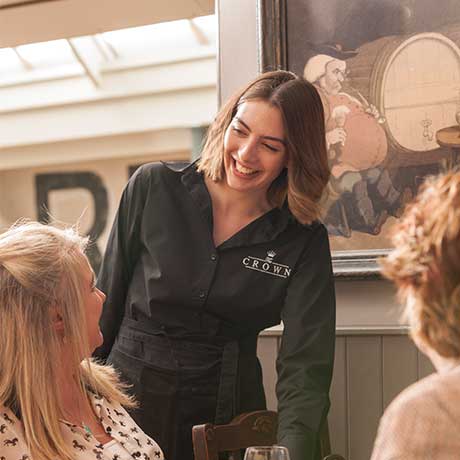 Looking for a different role?