Manager
Our Pub Managers are friendly and enthusiastic leaders who have a genuine passion for great food, beer and the overall pub experience. The main responsibilities of our Pub Managers are to inspire and lead their teams, market the pub including organising events to generate more footfall, continually improving standards, ensuring the pub is compliant with all legislation and company policies and most importantly, making sure all customers have a great time! All with the aim of increasing sales and profit.
A full job description is available upon request. If you have what it takes to join our managed house team as a Pub Manager please see below to see the opportunities we have available, or email shaynahmcphee@wadworth.co.uk to send in a general application.
PLEASE NOTE: We currently have no available positions for the roll of Manager in any of our Managed Houses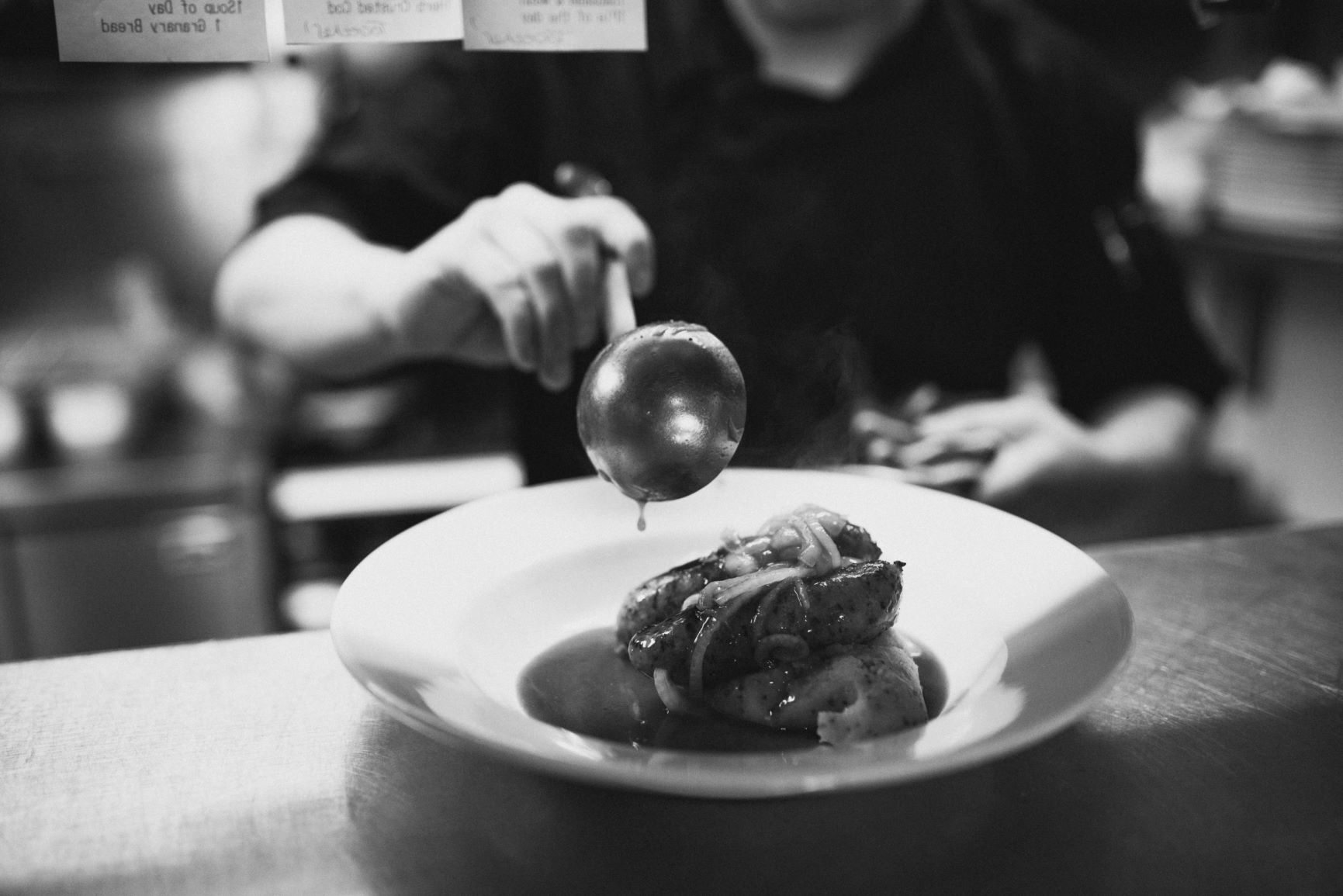 Looking for a different role?