Second Chef Roles
As a Second Chef with Wadworth, you will be passionate and enthusiastic with the confidence to lead the kitchen team in the absence of the Head Chef. Food is at the heart of our business, so producing high quality, well presented food to our customers is essential. The main responsibilities for this role are to help develop other members of the kitchen team, supporting the Head Chef to monitor stock ensuring minimal waste to maximise profit and working closely with the kitchen team to make sure that all legislation and Company food and health and safety policies and procedures are followed.
A full job description is available upon request. If you have what it takes to join our managed house team as a Second Chef please look below to see the opportunities we have available, or to send in a general application email shaynahmcphee@wadworth.co.uk.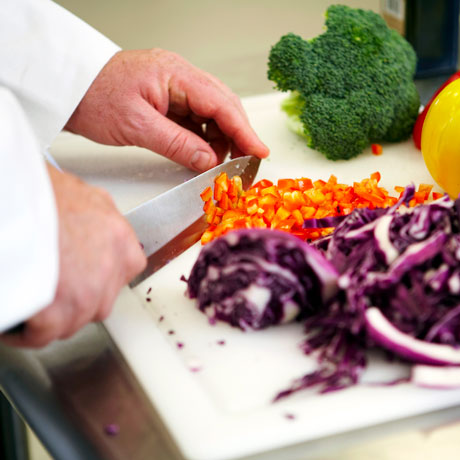 Looking for a different role?