Assistant Manager Couple - George Inn
Assistant Management Couple
Location Norton St Philip
Salary TBC
We are looking for a strong and determined Assistant Management couple with the drive and enthusiasm to propel the business forward.
One half of the couple must be a qualified chef to at least Chef de Partie level, the other must have experience in managing the day to day operations front of house. The kitchen delivers high quality, fresh food using locally sourced produce and as part of a larger managed house estate, the business benefits from plenty of support including help with menu development, planning and implementation. The Chef must have an understanding of stock control, margin enhancement and monitoring and completion of all the legal documentation required in a commercial kitchen. Very high standards of food preparation and delivery is required in keeping with the beautiful surroundings in which you will be working.
Front of house customer satisfaction is of paramount importance. You will have experience in dealing with all day to day operations including working the bars and floor, rota planning, cash control and marketing of the business. The business incorporates a busy bar and restaurant and hotel accommodation, including a standalone bed and breakfast facility and as Assistant Manager you will be expected to contribute to all aspects of the business and be adaptable to the needs of the businesses.
This is an excellent opportunity for a couple to develop their already considerable skills and move themselves on to the next level. As part of Wadworth's managed house estate you will benefit from the support of our Food Development team, including an Area Chef and in-house training facilities at our head office in Devizes which can provide you with all your training and qualification needs.
Please send your CV for an immediate interview or speak to Jenny on 01373 834224 for further information.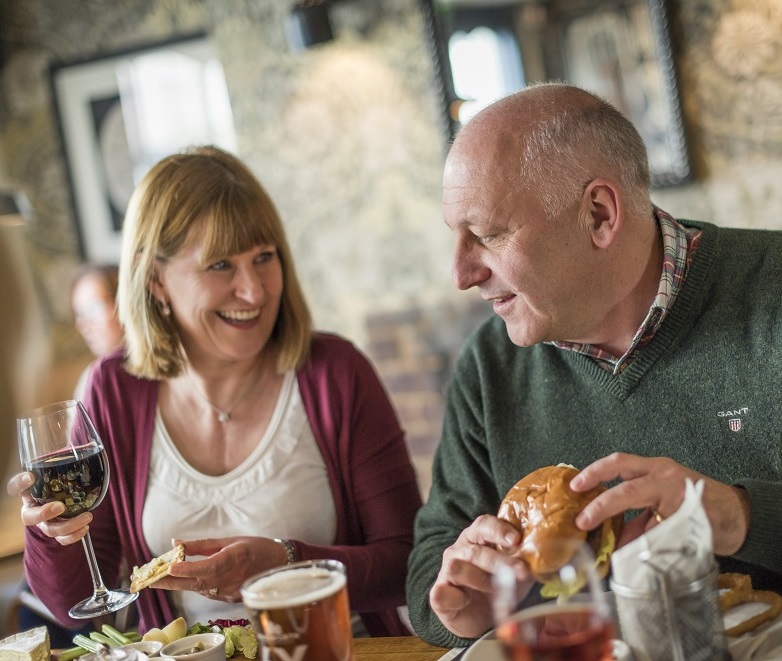 Apply for this job