Head Chef
Location Devizes
Salary £25,000 - £30,000
At Wadworth we ensure that our pubs serve only the very best modern British food. We believe in creating bespoke menus using fresh ingredients and providing our customers with the best experience.
At the Crown, we are looking for a Head Chef to join our team. This is an exciting opportunity for an experienced, dedicated & driven individual, with good leadership skills & enthusiasm for food & pubs to join the Wadworth team and work with us to always provide the best food and experience to our customers.
Your main focus will be to run the kitchen, so you must be able to work in a high-pressure environment. You will also be responsible for maintaining our high level of food safety & hygiene which is essential, as well as managing stock control, portion sizes and quality.
We are offering a competitive salary depending on experience, sensible hours, NVQ training and an exciting future for the right person.
If you are interested in joining our team, or would like some more information, please call the Crown on 01380 722692 email them on crown@wadworth.co.uk with a copy of your CV and a brief covering letter.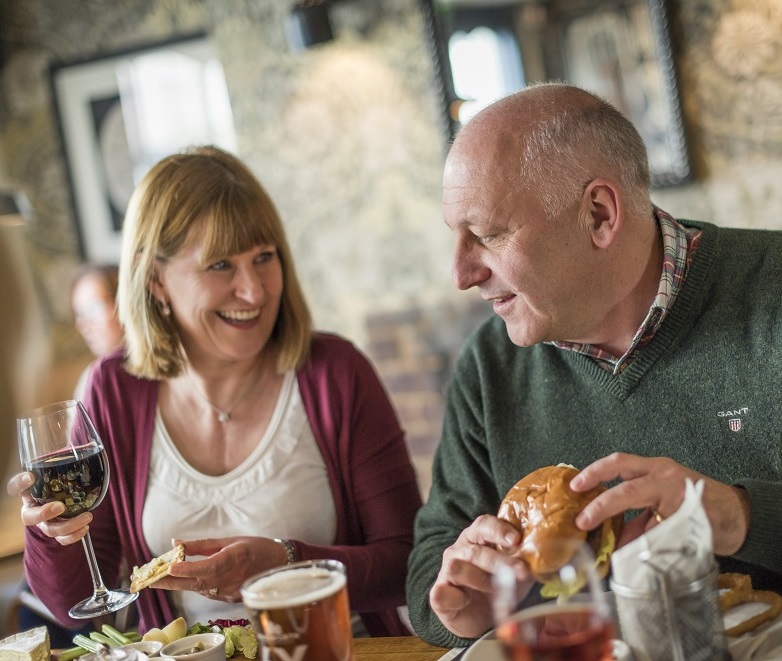 Apply for this job