Kitchen Team
Location Chippenham
Salary £TBC
The Pheasant is a Carvery Restaurant located in Chippenham on the A350 (one of the most popular routes to the coast and a stone's throw from all major Wiltshire towns!) that is part of Wadworth's managed house estate.
At the Pheasant, we are not just a great British carvery, we also serve an extensive restaurant menu, along with a fantastic specials menu. This gives our kitchen team the opportunity to show off their flare and creativity.
We are looking for hard working and motivated individuals to undertake kitchen duties and join our Pheasant family. Our team is fantastic, working tirelessly to deliver an exceptional level of service to our customers. We like to make every customer feel like they are leaving our restaurant with a big hug. We make coming to work as fun as possible and pride ourselves on being a warm and friendly team that offers excellent customer experiences.
Wadworth & Co Ltd believes in developing our people to be even better at what they do, so you will benefit from relevant on-the-job training and will also have the opportunity to undertake training that can lead to recognised qualifications. If you prove yourself, you will also have the opportunity for career progression.
Although experience would be useful, it isn't essential; we'll be more impressed by your friendly personality, energy and professional attitude.
Please contact Richard Jennings on 01249 444083 or send an email to pheasant@wadworth.co.uk to request an application form or more information.
A job description is available for this role.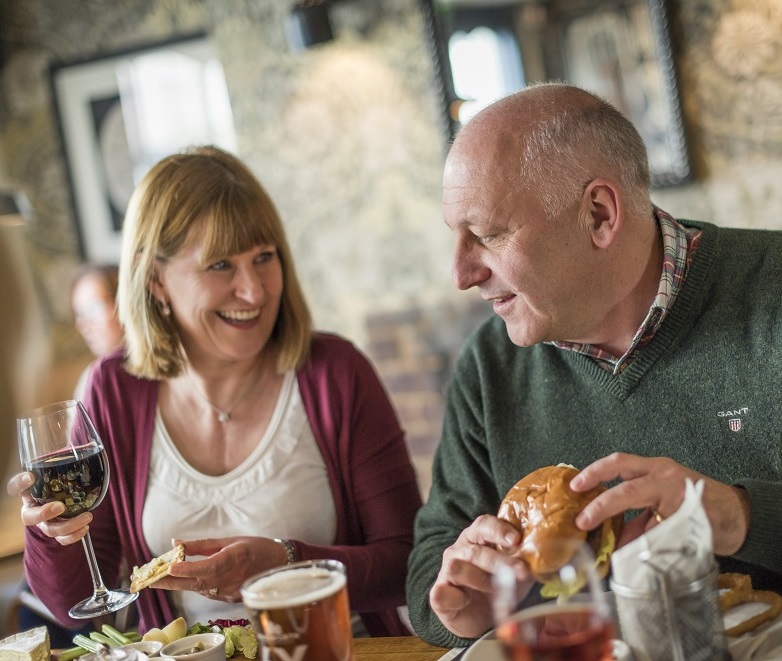 Apply for this job