Team Members
Location Seend
Salary £TBC
Job Type Full Time
The Barge is a public house with a picturesque location on the canal side in Seend, that is part of Wadworth's managed house estate. We pride ourselves on being a warm and friendly team that offers excellent customer experiences, as well as being a great place to work.
At the Barge, we are looking for full time hardworking, motivated individuals to join our team as front of house team members to undertake bar and waiting duties.
Wadworth & Co Ltd believes in developing our people to be even better at what they do, so you will benefit from relevant on-the-job training and will also have the opportunity to undertake training that can lead to recognised qualifications. If you prove yourself you will also have the opportunity for career progression.
Although experience would be useful, it isn't essential; we'll be more impressed by your friendly personality, energy and professional attitude. A job description is available for this role.
Please contact Alex Geneen 01380 828230 or send an email to bargeinn@wadworth.co.uk to request an application form.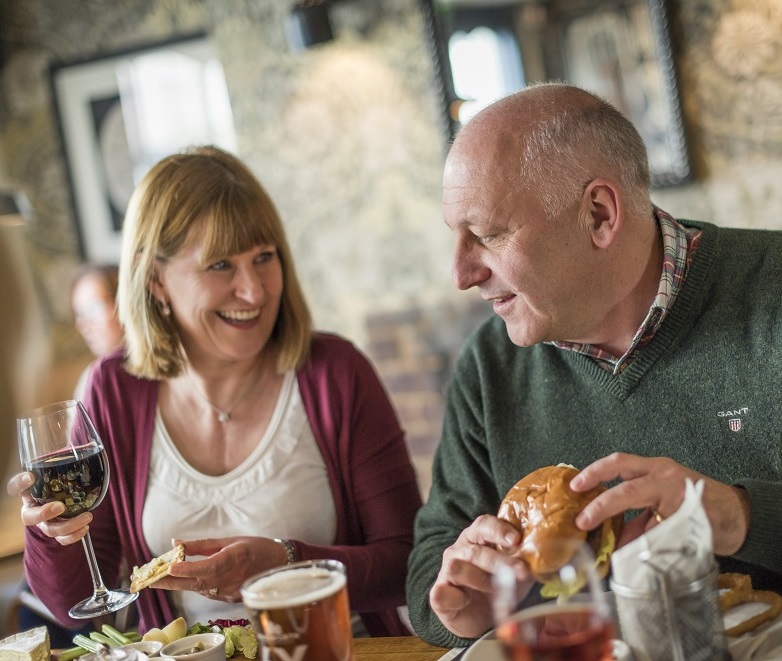 Apply for this job