It's time to eat, drink and be merry… together!
Join us for Christmas at a Wadworth Managed Pub to enjoy our festive drinks and set menus designed to leave your taste buds tingling.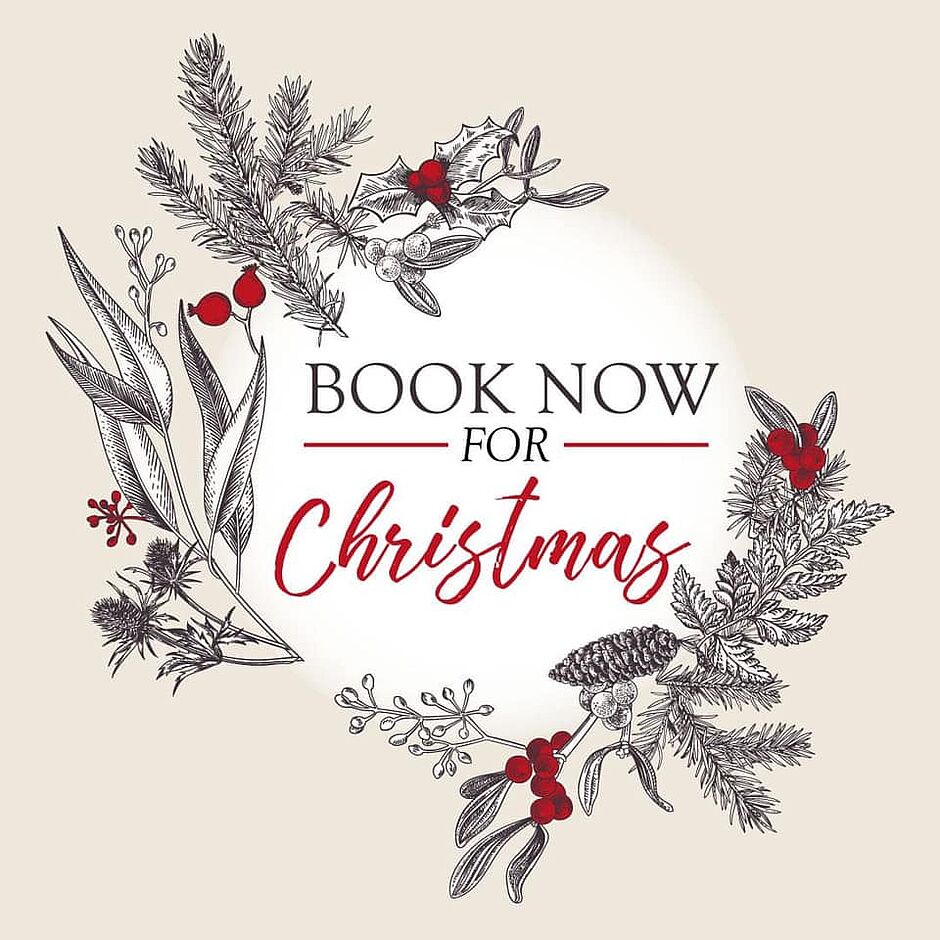 Christmas Celebration Meals
With a choice of either a 2 or 3 course meal the Celebration Menu offers a selection of indulgent festive dishes which you can enjoy from 15th November.
Please note: Each booking will require a £5 deposit per person. Book and pay before 1st November and receive a 10% discount for all Celebration Menu bookings.
Christmas Day Menu
Get ready for a Christmas to remember! You'll be welcomed to a magical atmosphere to enjoy a carefully selected 5 course feast starting with canapés then your choice of starter, main and dessert from the variety available and finishing off with a coffee and mince pie, we'll make sure that each moment is unforgettable.
Please note: we will require a £10 deposit per head.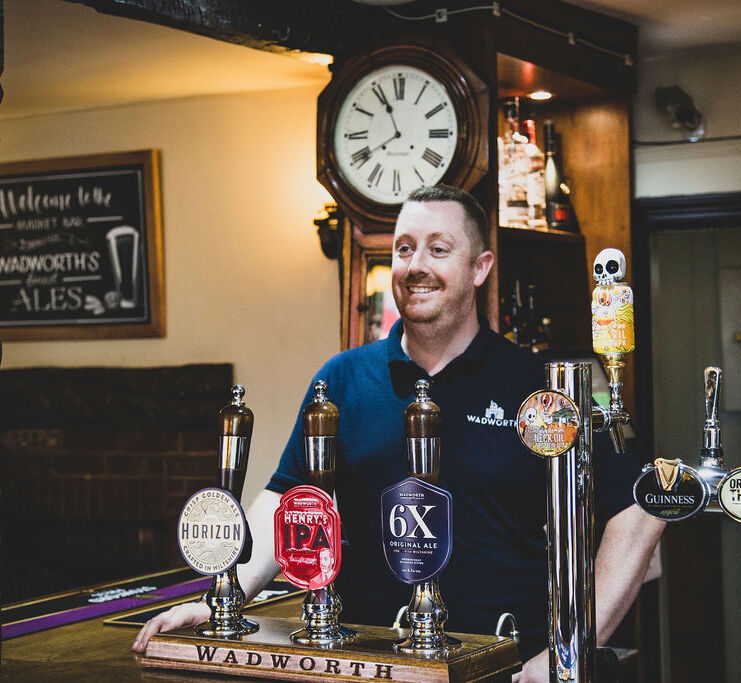 We can't wait to celebrate Christmas with you!
Please take a look at the list of managed pubs who are looking forward to welcoming you this Christmas:
For information on spending Christmas in pubs run by our Business Partners please contact them directly.
Terms & conditions
Bookings may be subject to change due to the ongoing changing circumstances surrounding Covid-19. Please check this page for up-to-date guidance and policies. A non-returnable deposit is required for confirmation of all bookings. Deposits are £5 per person for Celebration menu & party bookings and £10 per person for Christmas Day and New Year's Eve. For Christmas Day, New Year's Eve and group bookings of 6 or more people for the Celebration menu, we require payment in full prior to arrival and a pre-order is required to confirm the booking. If for any reason you have a cancellation and/or menu change due to unforeseen circumstances this can be made up to 72 hours in advance of the booking. We will not be accepting cash or cheques. We reserve the right to charge in full for any cancellations or amends made after this point. Please advise well in advance of any special dietary or access requirements and we will do our best to accommodate. We reserve the right to amend these conditions without prior notice and to withhold service in compliance with health and safety and/or licensing regulations. *Please refer to our website for full details and drinks included in our Designated Driver free soft drink offer.
Allergens
IF YOU HAVE A FOOD ALLERGY OR INTOLERANCE PLEASE LET US KNOW BEFORE ORDERING AND ASK FOR OUR ALLERGY MATRIX.
Although we take all reasonable precautions to prevent cross contamination of allergens, this is not always possible as we handle and prepare a variety of open foods that contain allergens. Our menu descriptions do not include all ingredients. (v) = vegetarian option. (vg) = vegan option. All weights are approximate before cooking. Fish dishes may contain small bones. We aim to support local farmers and growers from the Assured Food Standards Association. Prices are in pounds sterling and include VAT, at the current rate.