Become a Wadworth trade partner
We're possibly biased, but we don't think any real ale offering is complete without a Wadworth beer or two (or three).
Whether you're looking to spice up the beer selection in your pub, supermarket or store, we have a diverse range carefully crafted using traditional brewing techniques. With everything from 6X to Corvus Craft Stout, there truly is a beer for every season and every drinking occasion.
We also have a number of export partners where we export our brands in keg and bottle format. If you would like to discuss an export opportunity please contact us to start discussions.
Why should I work with Wadworth?
We appreciate that there are a lot of beer brands out there in the market and you need to separate the wheat from the chaff. So why should you join our other national clients and work with Wadworth?
It's not just because of our delicious, carefully considered real ales, made at our historical brewery in Devizes. Or because of our many years of brewing expertise, and renowned reputation as a traditional craft brewer.
You should work with us because of our continual passion for beer and everything it involves. You just will not find a brewer more dedicated to ensuring customers enjoy the perfect pint, every time.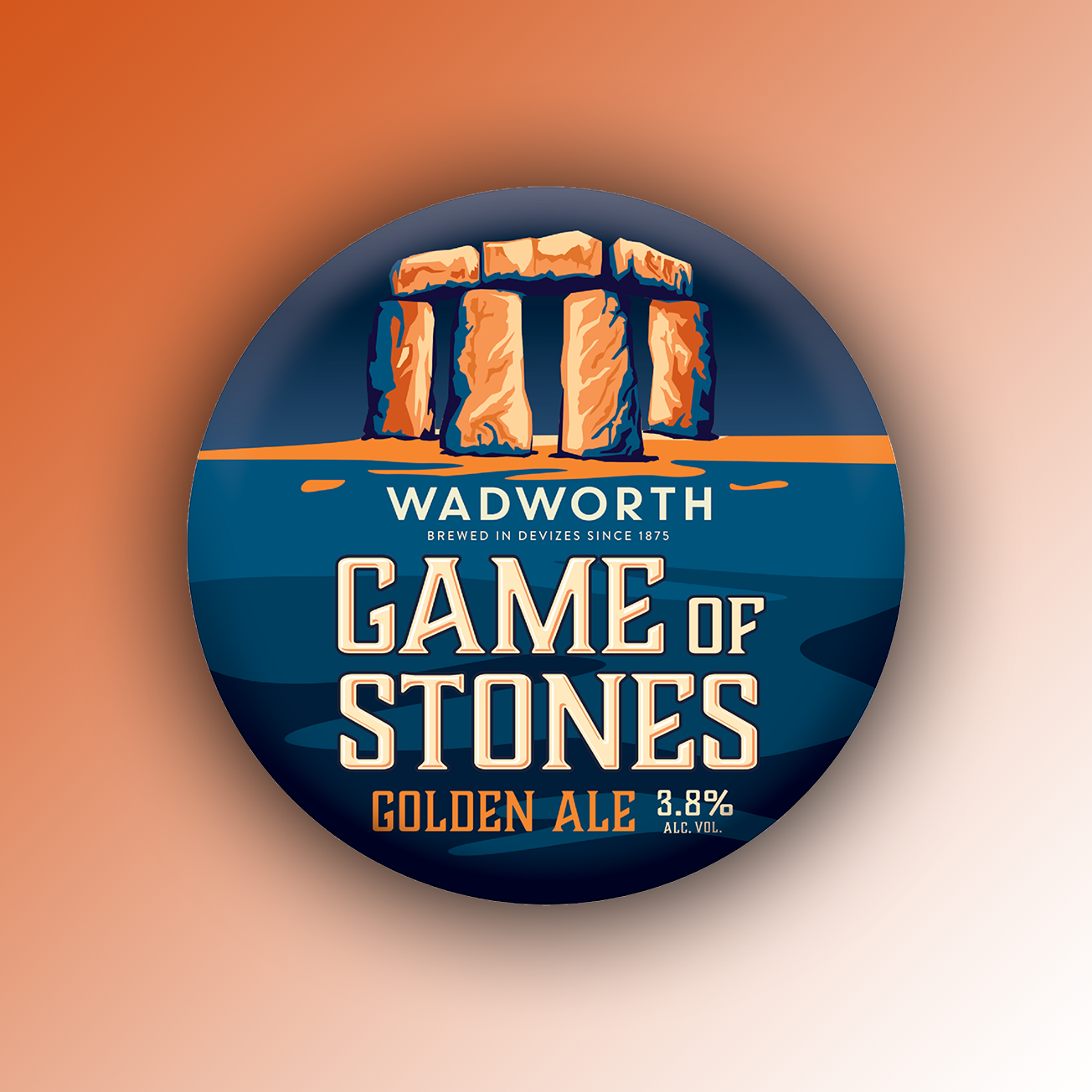 Bespoke brews
Contract brewing: Cask and Keg
Keg products available including 6X, IPA, Beer Kitchen IPA and Craft Corvus Stout
I'm interested, now what?
t: 01380 723361
We'd love to meet with you and talk through your requirements further.