Careers at Wadworth
We currently employ over 100 people at our support centre and brewery, based in the beautiful market town of Devizes in Wiltshire. Our portfolio of over 50 managed pubs across the South West and London also provides jobs for hundreds of people, including chefs, bar and waiting staff, kitchen teams and managers.
We're always looking for dedicated, hardworking people who are passionate about hospitality, pubs and beer to join our team. Whether that's working in the support centre and keeping the business running, creating our crafted beer in the brewery, or providing customers with an exceptional experience in our pubs, we want to hear from you. We offer excellent career progression opportunities for all our team with a real focus on development and training.
Does this sound like your dream place to work? If so, we'd love to hear from you.
We've created a separate section for jobs at our brewery, support centre and pubs – click through to your area of interest to find out more.
We can't wait to meet you!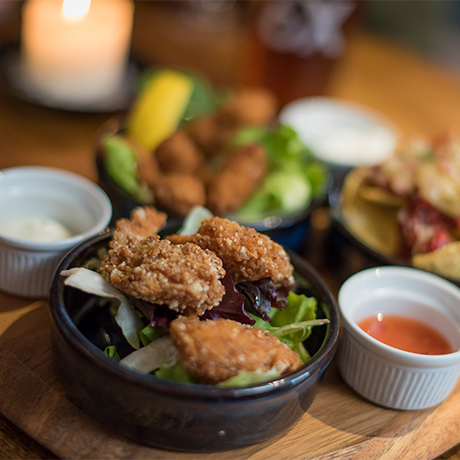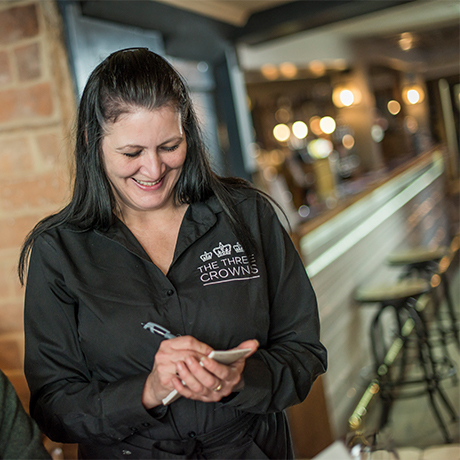 Click here to find out more about the current opportunities in the Support Centre and Brewery at Wadworth
Click here to find out more about the roles currently available across our managed house estate
If you want to be your own boss yet still be part of the Wadworth family, why not check out our current pub tenancy and lease vacancies? Click here to see the latest vacancies