Head Chef - Broad St Tavern
The Broad St Tavern is a great local pub in the heart of Wokingham, very much part of the local community holding some fantastic events. This 18th century building has become one of the top favourite pubs in Wokingam. Selling a variety of ales, lagers and cider on draught as well and a huge range of spirits as well as freshly made food, there is something for everyone.
Wadworth believes in developing people to be even better at what they do, so you will benefit from relevant on-the-job training and will also have the opportunity to undertake training that leads to recognised qualifications.
We are looking for someone who will ensure optimum profitability through delivering high food standards while adhering to the company processes & procedures to create a positive experience for all our customers. We will consider a Second Chef wanting to move up to Head Chef and we will train you to succeed.
As a Head Chef in this exciting role, you will:
Lead the kitchen in delivering an outstanding level of service
Manage budgets and GP in keeping with the set targets
Ensure the highest level of compliance regarding Health & Safety regulations
Develop, drive and inspire the kitchen team
Manage and maintain an excellent stock control and wastage records
At least 3 years' experience in the kitchen
Level 2 food safety
Flexibility regarding working days and hours is a key requirement but based on a 5-day week.
We are offering a competitive salary of circa. £25,000.
A job description is available for this role.
Please contact the Broad St Tavern by email broadsttavern@wadworth.co.uk or by calling 01189 773706.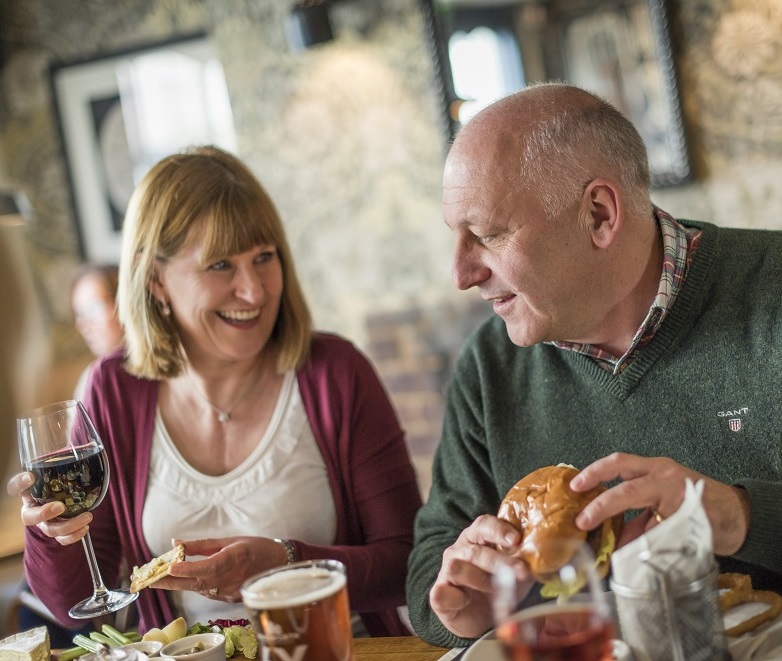 Apply for this job