Love to cook?
Experience in the kitchen?
We have a position for you!
Head Chef - Bush
A little bit about the Bush…
The Bush Inn is a pub with a reputation for quality food and amazing hospitality located in Ovington that is part of Wadworth's managed house estate. We pride ourselves on being a warm and friendly team that offers excellent customer experiences, as well as being a great place to work.
We wish to recruit an experienced Head Chef who is highly motivated and demonstrates drive, enthusiasm and commitment to continuing to build a career in the hospitality industry.
As a Head Chef of this lively role, you will:
Lead the kitchen in delivering an outstanding level of service
Manage budgets and GP in keeping with the set targets
Ensure the highest level of compliance regarding Health & Safety regulations
Develop, drive and inspire the kitchen team
Manager and maintain an excellent stock control and wastage records
Flexibility regarding working days and hours is a key requirement.
We are offering a competitive salary of between £28,000 - £30,000, with the potential for live in,
If you are interested in this exciting new challenge, please contact Carlos Dias, on 01962 732764 or send an email to bushinn@wadworth.co.uk to request an application form.
A job description is available for this role.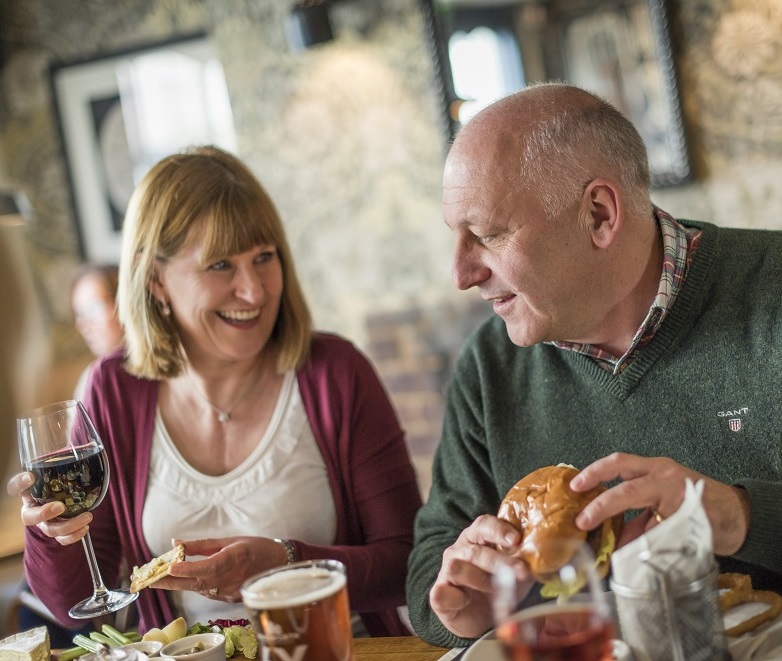 Apply for this job