Head Chef - Inn in the Park
The Inn in the Park is a pub with accommodation and a reputation for quality food. It's located in Poole, only a few minutes' walk from the beach and is part of Wadworth's managed house estate.
We pride ourselves on being a warm and friendly team that offers excellent customer experiences, as well as being a great place to work.
As a Head Chef in this exciting role, you will:
Lead the kitchen in delivering an outstanding level of service

Manage budgets and GP in keeping with the set targets

Ensure the highest level of compliance regarding Health & Safety regulations

Develop, drive and inspire the kitchen team

Manager and maintain an excellent stock control and wastage records
Wadworth & Co Ltd aims to reward outstanding performance and to develop the members of our team to meet their full potential. We encourage career development and through the training provided we can offer many exciting opportunities for development of key skills and experience as well as, for the right candidate, career progression.
Offering a competitive salary of £28,000 - £30,000.
Please call 01202 761318 for more information or send an email to inninthepark@wadworth.co.uk with your CV and a brief covering letter.
A job description is available for this role.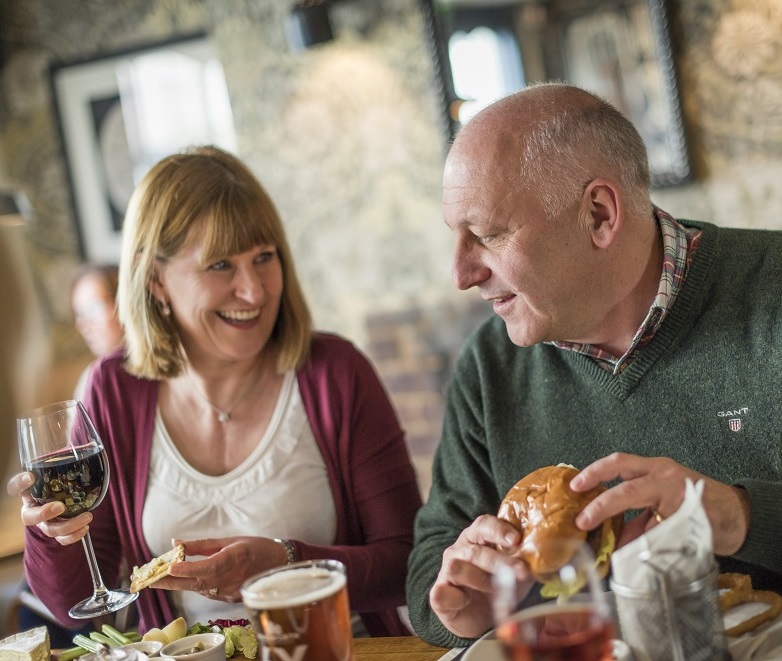 Apply for this job