Opportunities with Wadworth
Wadworth have an estate of stunning pubs over the South West of England. Each of our pubs is unique and creates a bespoke offer developed perfectly for the market it serves.
We have exciting opportunities in Devizes and the surrounding villages for the following roles:
Assistant Manager

Food & Beverage Manager

Head Chef

Second Chef

Chefs (at all levels)

Front of House Team Members
The opportunities are in both our Managed Pubs and in our Tenanted Pubs with our Business Partners.
Our purpose at Wadworth is quite simply to 'Make their day' and give our customers the best experience each time they visit our pubs.
Career progression is very important to us, so we offer training and development to employees at all levels. At the Brewery we train our teams on our beer and also have our own training kitchen where we offer a program to develop our Chefs. In our Managed Pubs we have various training houses for those individuals who would like to learn specific skills such as health and safety or beer and cellar quality. Apprenticeships are available starting from hospitality programme level 2 for team members up to level 4 for Pub Managers.
If you are interested in working with Wadworth please contact Shaynah McPhee on shaynahmcphee@wadworth.co.uk or 01380 732240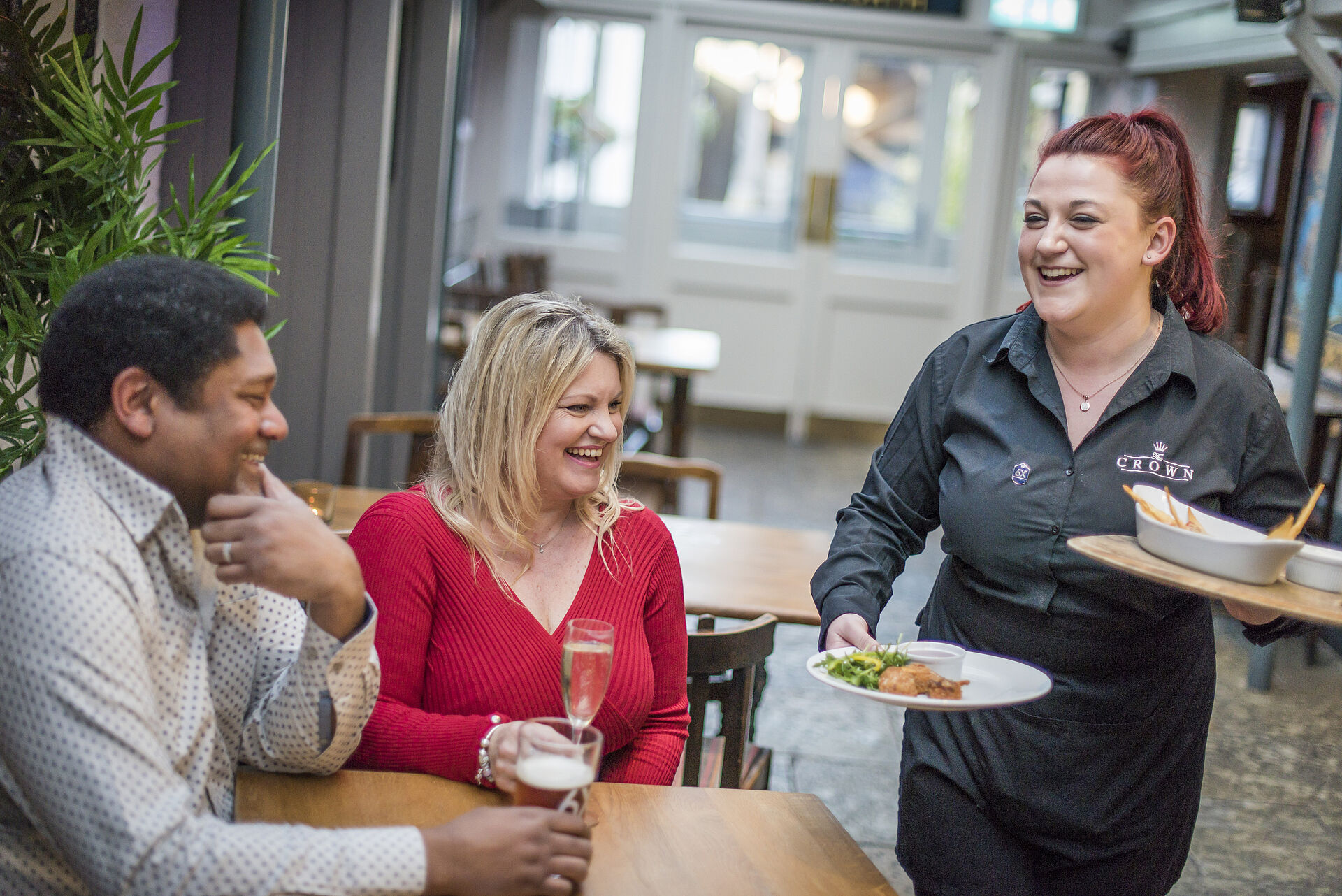 Apply for this job