Second Chef - Bird in Hand
Second Chef - Bird in Hand
Thrive working within a team?
Have a passion for cooking?
We have a position for you!
The Bird In Hand is a delightful 14th Century Inn with a history that spans 600 years. Fully refurbished in April 2017, Sue and Steve look forward to welcoming you to this exciting new chapter for the pub. We pride ourselves on being a warm and friendly team that offers excellent customer experiences, as well as being a great place to work.
We wish to recruit an experienced Second Chef who is highly motivated and demonstrates drive, enthusiasm and commitment to continuing to build a career in the hospitality industry.
As a Second Chef of this exciting operation, you will support the Head Chef to:
· Lead the kitchen in delivering an outstanding level of service
· Manage budgets and GP in keeping with the set targets
· Ensure the highest level of compliance regarding Health & Safety regulations
· Develop, drive and inspire the kitchen team
· Manage and maintain an excellent stock control and wastage records
Flexibility regarding working days and hours is a key requirement.
We are offering a competitive salary of £22,000 with the potential for live in.
If you are interested in this exciting new challenge, please contact Steve and Sue on 01628 826622 or send an email to birdinhand@wadworth.co.uk with your CV and a brief covering letter.
A job description is available for this role.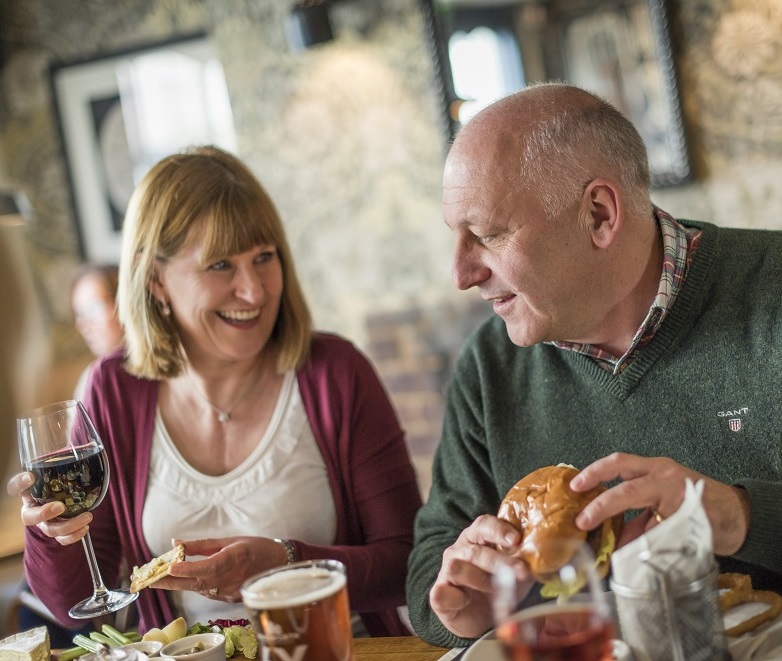 Apply for this job