Second Chef - George Inn, Lacock
Second Chef - George, Lacock
Thrive working within a team?
Have a passion for cooking?
We have a position for you!
A little bit about the The George Inn…
The National Trust village of Lacock dates back to 13th century and remained largely unchanged over the centuries with its many lime washed, half-timbered and stone buildings. One of those buildings, The George Inn, dates back to circa 1361. Visitors are enthralled with tales about the olden days, when meat was cooked on a spit which was turned by the wheel using specially bred dogs called Turnspit. During the colder days and winter months this fireplace glows with a log fire enhancing some of the pub décor
We wish to recruit an experienced Second Chef who is highly motivated and demonstrates drive, enthusiasm and commitment to continuing to build a career in the hospitality industry.
As a Second Chef of this exciting operation, you will support the Head Chef to:
· Lead the kitchen in delivering an outstanding level of service
· Manage budgets and GP in keeping with the set targets
· Ensure the highest level of compliance regarding Health & Safety regulations
· Develop, drive and inspire the kitchen team
· Manage and maintain an excellent stock control and wastage records
Flexibility regarding working days and hours is a key requirement.
We are offering a competitive salary of £22,500.
If you are interested in this exciting new challenge, please call 01249 730263 or send an email to thegeorgelacock@wadworth.co.uk with your CV and a brief covering letter.
A job description is available for this role.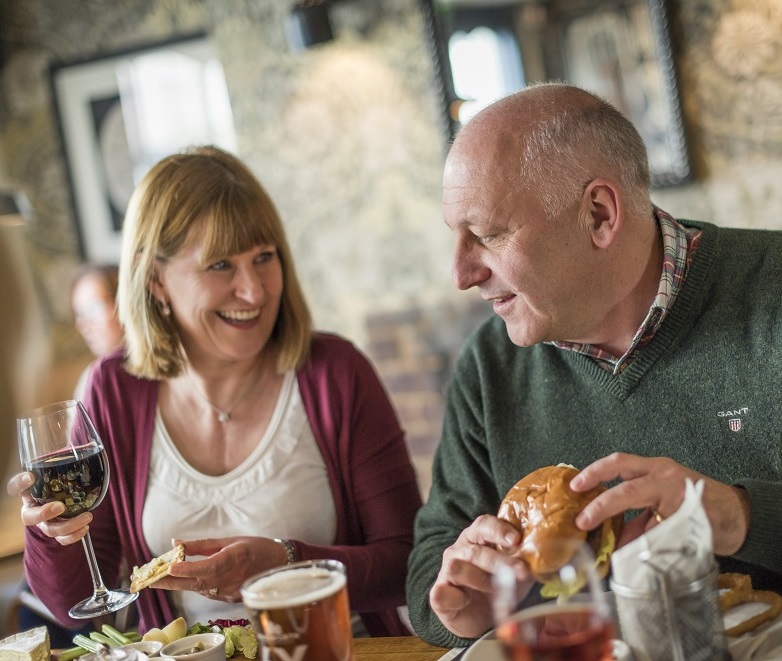 Apply for this job