Second Chef - Inn In The Park
Second Chef
Thrive working within a team?
Have a passion for cooking?
We have a position for you!
Second Chef Opportunity at the Inn In The Park
The Inn in the Park is a pub with accommodation and a reputation for quality food. It's located in Poole, only a few minutes' walk from the beach and is part of Wadworth's managed house estate. We pride ourselves on being a warm and friendly team that offers excellent customer experiences, as well as being a great place to work.
We require an experienced Second Chef who can demonstrate drive and enthusiasm to always provide the best experience for our customers.
Wadworth & Co Ltd believes in developing our people to be even better at what they do, so you will benefit from relevant on-the-job training and will also have the opportunity to undertake training that can lead to recognised qualifications. If you prove yourself you will also have the opportunity for career progression.
You will ideally have some supervisory skills and will be able to demonstrate experience of managing a kitchen and the team in the absence of the Head Chef and Second Chef.
As a Second Chef at this exciting operation you will need to be able to:
· Demonstrates good interpersonal skills ,taking an active interest in customers/colleagues as individuals and always seeking to build rapport.
· Flexibility regarding working days and hours is a key requirement.
· Report to and assist both the Head Chef and Second Chef
· Be able to demonstrate a positive 'Can do' attitude
Competitive salary of £22,000 - £24,000 live out
Please contact the Inn in the Park on 01202 761318 or send an email to inninthepark@wadworth.co.uk with your CV and a brief covering letter.
A job description is available for this role.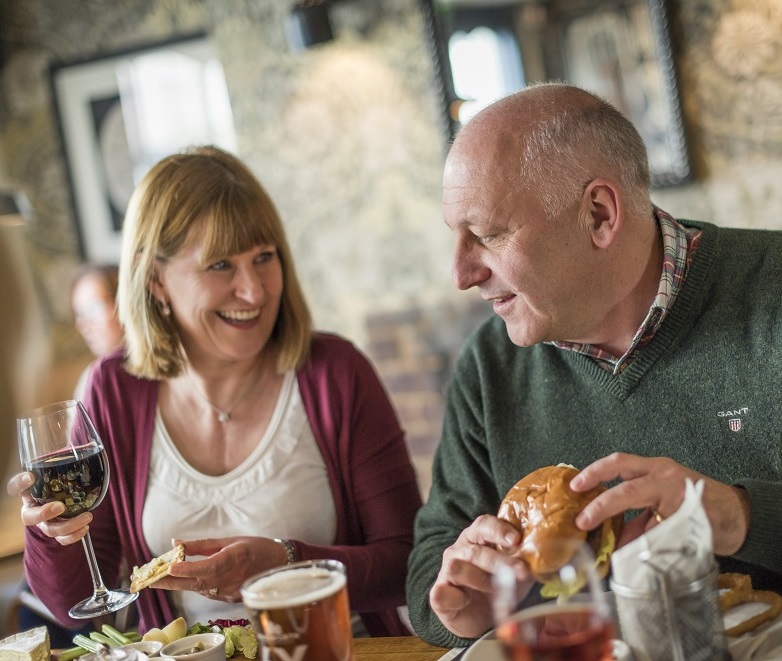 Apply for this job