Second Chef - Red Lion, Lacock
Second Chef - Red Lion, Lacock
Thrive working within a team?
Have a passion for cooking?
We have a position for you!
At the heart of the outstanding National Trust village of Lacock, The Red Lion welcomes guests both for business and pleasure. Centrally located The Red lion is a pub with 5 well-appointed ensuite rooms, serving fresh food and real ales in a warm, friendly atmosphere.
We wish to recruit an experienced Second Chef who is highly motivated and demonstrates drive, enthusiasm and commitment to continuing to build a career in the hospitality industry.
As a Second Chef of this exciting operation, you will support the Head Chef to:
· Lead the kitchen in delivering an outstanding level of service
· Manage budgets and GP in keeping with the set targets
· Ensure the highest level of compliance regarding Health & Safety regulations
· Develop, drive and inspire the kitchen team
· Manage and maintain an excellent stock control and wastage records
Flexibility regarding working days and hours is a key requirement.
We are offering a competitive salary of £22,000 - £24,000.
If you are interested in this exciting new challenge, please contact the Red Lion on 01249 730456 or redlionlacock@wadworth.co.uk with your CV and a brief covering letter.
A job description is available for this role.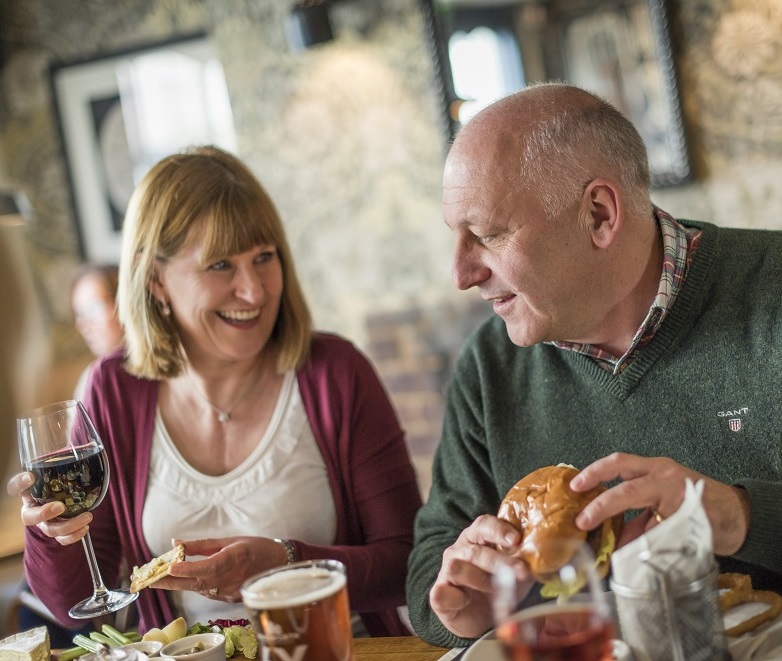 Apply for this job