Second Chef - Waggon & Horses
Second Chef
Thrive working within a team?
Have a passion for cooking?
We have a position for you!
Second Chef Opportunity at the Waggon & Horses
Famous as the inspiration for a scene in Dickens' 'The Pickwick Papers', this four hundred year old inn represents what an English pub should look like. The Waggon and Horses is a quintessential and traditional thatched pub, built in 1669 with the foundation stones made of sarsen stone. During the cooler months the real log- burning fire creates a lovely atmosphere whilst in warmer months you can sit outside in the beer garden.
We require an experienced Second Chef to join our team, who can demonstrate drive and enthusiasm to always provide the best experience for our customers.
As a Second Chef of this exciting operation you will need:
· Excellent people skills - be able to develop team
· Passion about food and customer service
· Superb culinary skills
· High standards and be quality driven
· Good organisational and communication skills
· Be a role model and a great team player
· Have a 'Can do' attitude
· Ideally have experience in a supervisory role
Wadworth & Co Ltd believes in developing our people to be even better at what they do, so you will benefit from relevant on-the-job training and will also have the opportunity to undertake training that can lead to recognised qualifications. If you prove yourself, you will also have the opportunity for career progression.
Please contact the Waggon & Horses management team on 01672 539418 for more information. Alternatively send an email to waggonhorses@wadworth.co.uk attaching a copy of your CV, and a covering letter.
A job description is available for this role.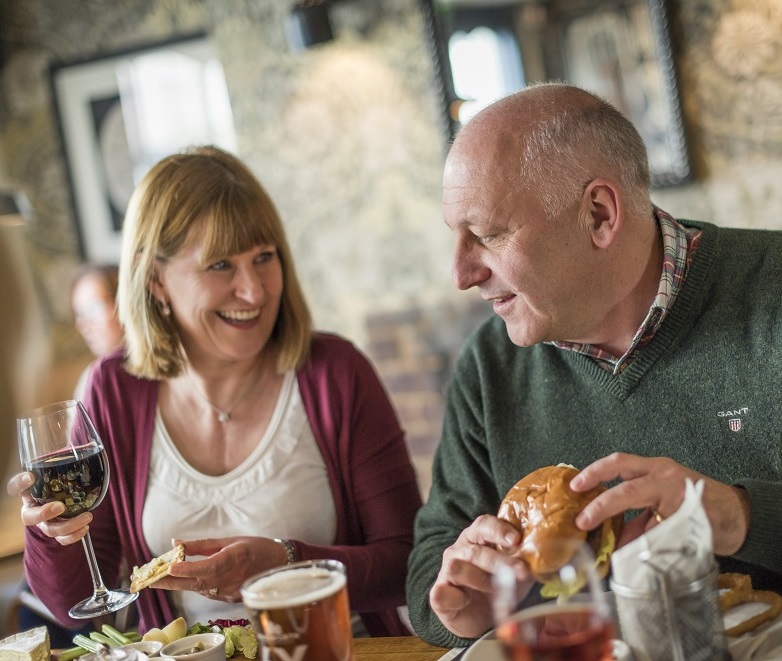 Apply for this job