Manager
We are seeking a Manager for the Old Bell in Warminster. The Old Bell is a historic pub that delivers a varied offer. The site comes under our 'Town Local' segment, with a split of 60% wet, 20% dry and 20% accommodation. It has 15 letting bedrooms and is located on the town high street. The site benefits from a busy late licence at the weekends. It has a separate sports bar and large function room to do weddings etc.
This is the perfect opportunity for a confident, hands-on Manager with a charismatic personality and a passion for entertainment and a busy bar, underpinned by food and accommodation sales. Managers accommodation is a 3 bedroom flat above the site.
If you have any questions or believe that you have the necessary skills and commitment to take on this outstanding opportunity then please send a CV and covering letter to Shaynah McPhee on shaynahmcphee@wadworth.co.uk or call 01380 732240.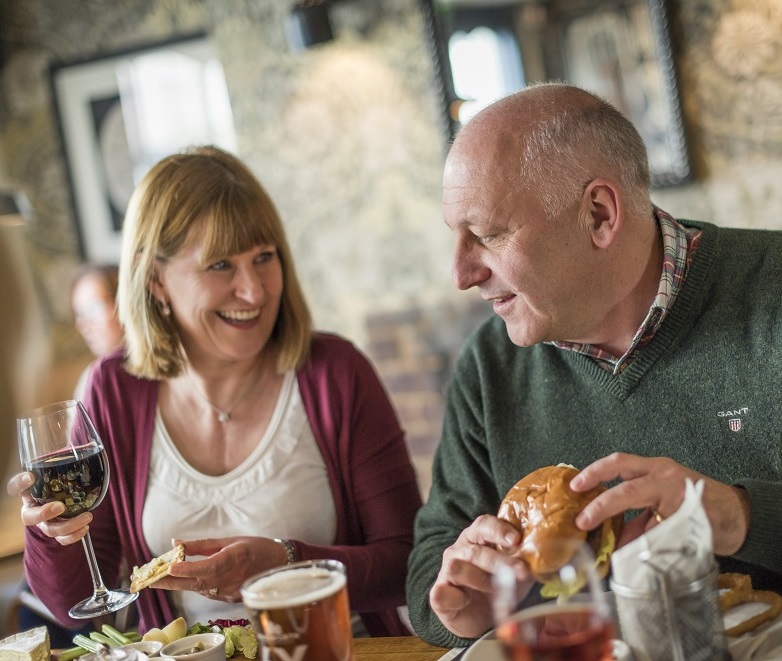 Apply for this job