Second Chef - Avon Causeway
Second Chef
We have an exciting opportunity available for a Second Chef to join our charismatic team at the Avon Causeway. The Avon Causeway is an 18th Century family pub and hotel situated between Bournemouth Airport and the New Forest.
The Avon Causeway provides seasonal menus offering home-cooked food all day, every day. We also offer superb accommodation with a great selection of ales, gins and wines. Our unique Pullman Carriage is a brilliant function room which is hired out for Murder Mystery evenings, wedding receptions, birthday parties etc. so there is never a quiet day here!
This is a great opportunity for a talented, dedicated & driven individual, with good leadership skills & enthusiasm for food & pubs to join the Wadworth team and work with us to always provide great home-made food and quality experience to our customers.
As a Second Chef of this exciting operation, you will support the Head Chef to:
Lead the kitchen in delivering an outstanding level of service
Manage budgets and GP in keeping with the set targets

Ensure the highest level of compliance regarding Health & Safety regulations

Develop, drive and inspire the kitchen team

Manage and maintain an excellent stock control and wastage records
Wadworth believe in developing people to be even better at what they do, so you will benefit from relevant on-the-job training and will also have the opportunity to undertake training that can lead to recognised qualifications.
We are offering £22,000 - £24,000 with benefits and the opportunity for a bright future for the right person.
If you are interested in joining our team, or would like some more information, please call 01202 482714 or email on avoncauseway@wadworth.co.uk with a copy of your CV and a brief covering letter.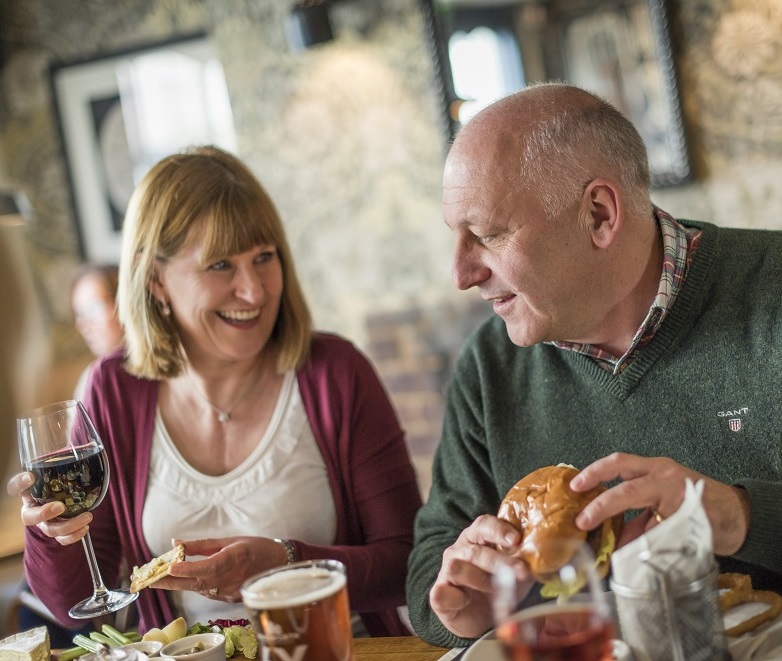 Apply for this job