Trainee Manager- Green Dragon
Trainee Manager
Location: Brook, New Forest
The Green Dragon is a beautiful pub located just inside the New Forest in the historic hamlet of Brook, close to Bournemouth, Southampton and Ringwood. Set in a delightful setting it overlooks a stream with a humped-backed bridge. Wild animals such as ponies, pigs, cows and donkeys are often caught shading in front of the pub. At the rear of the pub is a small patio area leading to a garden which is often full in the summer months.
As an Trainee Manager in this thriving pub you will:
Need experience within the hospitality industry

Have excellent people management skills

Be able to communicate and motivate team members

Essential to have a 'Can do' attitude

Innovative and willing to put across ideas to create the best service for our customers
Wadworth & Co Ltd aims to reward outstanding performance and to develop the members of our team to meet their full potential. We encourage career development and through the training provided we can offer many exciting opportunities for development of key skills and experience as well as, for the right candidate, career progression.
Please send an email to greendragon@wadworth.co.uk with your CV and a covering letter.
A job description is available for this role.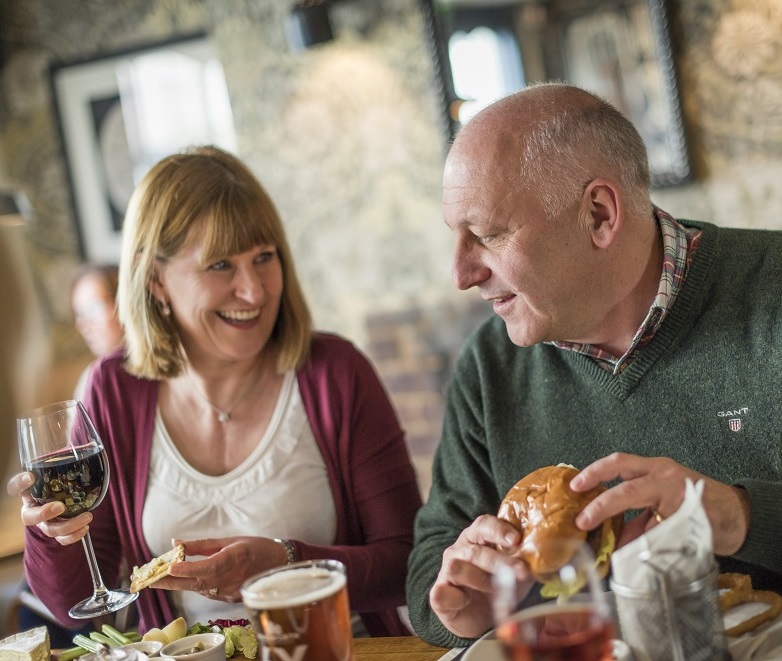 Apply for this job