Guinness Six Nations 2022
Rugby fans! The Six Nations rugby tournament kicks off on Saturday February 5 but the question is... where will you be donning your colours, enjoying some pints and cheering your team on to victory? If you're not heading to one of the stadiums, then we know a few places where you can soak up the game-day atmosphere this Fe-brew-ary & March.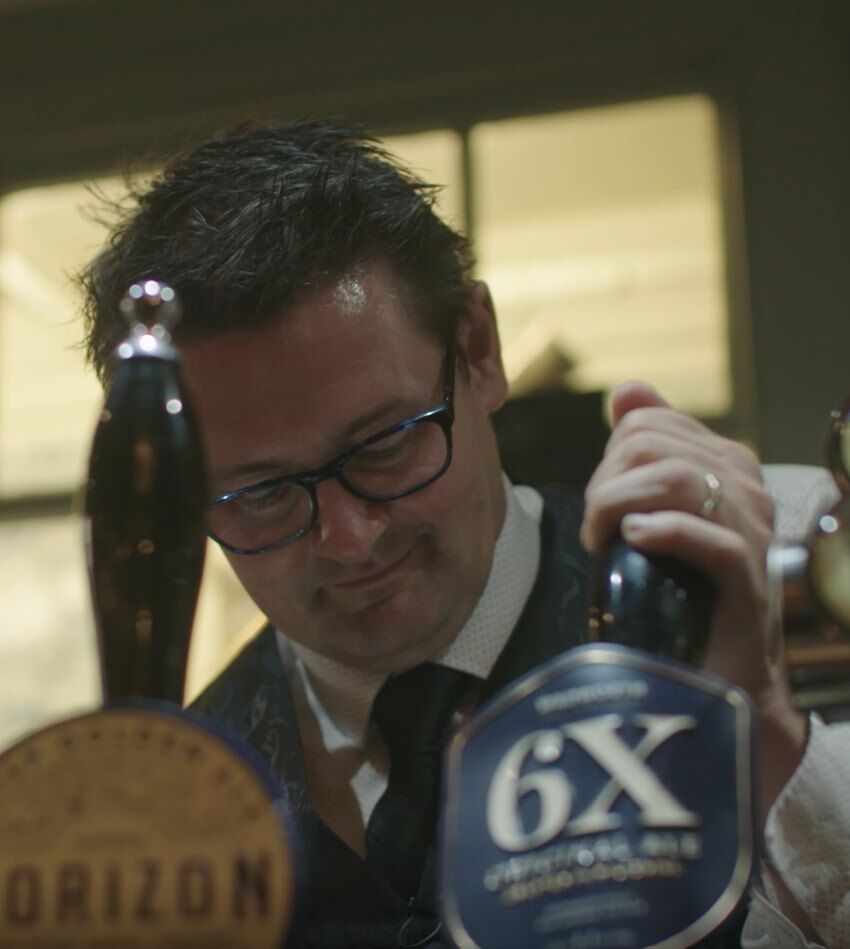 Where to watch the Six Nations 2022
Many of our pubs are getting ready to show the Six Nations so get yourself booked in to bag a great spot!
If your local Wadworth pub is run by one of our Business Partners, please check with them directly on whether they're showing the matches and how to book.
The following managed house pubs are all set and ready to go – book on their website and like them on Facebook to keep up to date with all their events.
Barge Inn, Seend | Facebook
Bartons Mill, Old Basing | Facebook
Broad St Tavern, Wokingham | Facebook
Cleveland Bay, Chandlers Ford | Facebook
George Inn, Lacock | Facebook
Greyhound Inn, Siddington | Facebook
Kings Arms, Fulham | Facebook
Pheasant Carvery, Chippenham | Facebook
Talbot hotel, Ledbury | Facebook
Three Crowns, Devizes | Facebook
Wheelwright's Arms, Reading | Facebook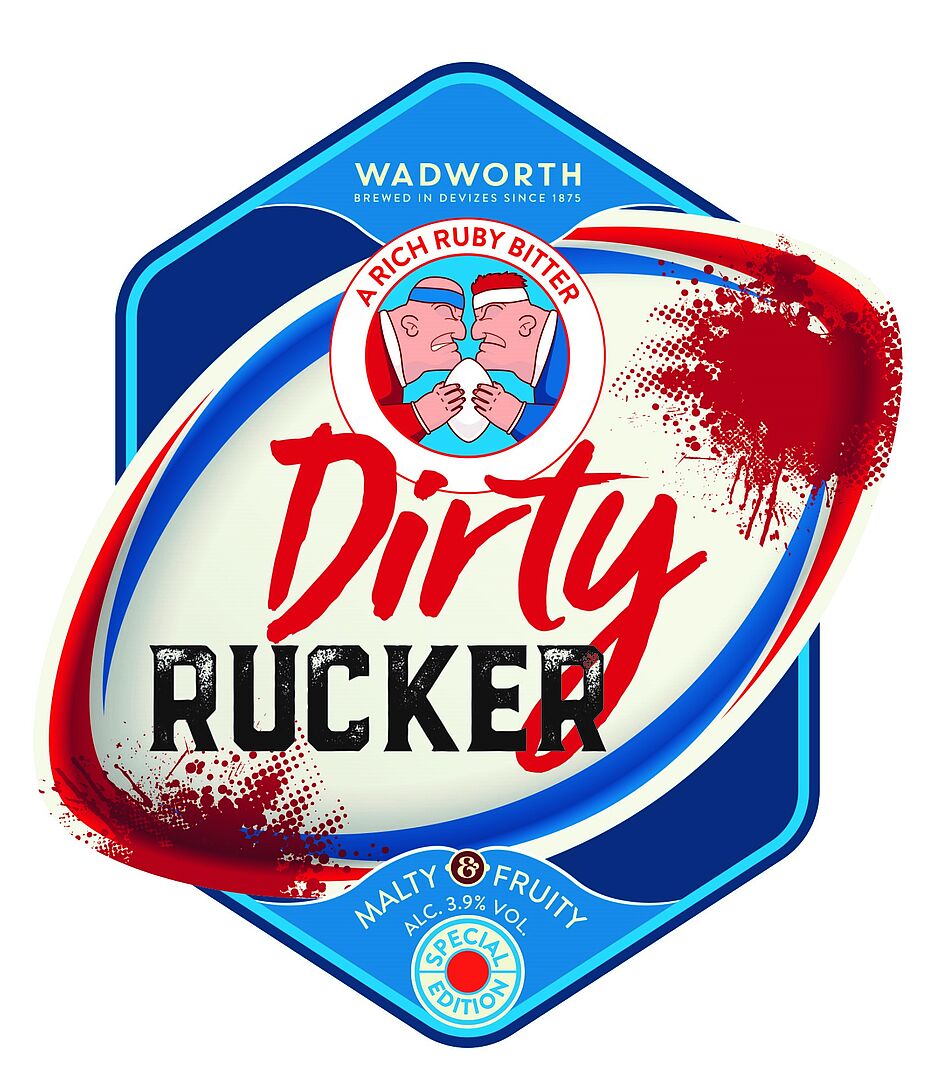 Dirty Rucker
Beer and rugby go hand in hand you say? We absolutely agree and you'll be happy to hear our first Special Edition of the year (and one that has been highly anticipated)…Dirty Rucker is back on the bar! Check with your local for availability. Fruity on the palate with a malty sweetness and a lovely peppery finish, this is a great beer for all you bold ale lovers. It definitely packs a punch on the flavour scale given its lighter ABV (3.9%).
Check out our Head Brewer Andy enjoying the perks of his job and having an early taster all in the name of giving you more information about this beer.