Our working shire horses
Without a doubt, our working shire horses are the real stars at Wadworth.
They've got fans up and down the country, and are a highlight of our brewery tour.
Not only do they still deliver beer to the local area via horse and cart, they perform nationwide at shows and events, winning many awards along the way! You can take a look at their trophies collection during each brewery tour.
New for 2017, you can now meet the shire horses each Thursday morning at 9am outside our Brewery Visitor Centre, before they head off on their daily deliveries (weather/show permitting).
All about Max, Archie and Sam
Max, Archie and Sam are the latest in a long line of shire horses, which have served Wadworth pretty much continually for over 125 years.
In their heyday, before the arrival of the internal combustion engine, more than 40 shires were used by Wadworth to deliver its beers to local inns and hostelries, while ponies and traps were used by the brewery's representatives to call on customers.
Although times have certainly moved on since then, the sight of the Wadworth shires making their way through the ancient market town of Devizes evokes memories of what used to be. As three of the very few remaining 'working' shires in the brewing industry in Britain, they deliver every weekday (weather permitting) to our pubs and free trade customers within a two mile radius of the brewery, and are a familiar and much-loved part of the local scene.
Each horse weighs about 20cwts (almost a ton!). Their daily feed consists of best hay, bran, molasses, brewer's grains and the occasional pint of 6X! A set of shoes lasts about four weeks, and a mobile blacksmith visits weekly to keep them well shod.
As a reward for their hard work during the year the horses are put out to grass for two weeks in the summer, when they get the chance to rest their legs and get fit for another year of service.

Sam
A dark bay shire gelding with four white socks and a white blaze, Sam was foaled in 2011 and purchased in September 2017 from Cardigan, Wales.
Height: 18.2 hands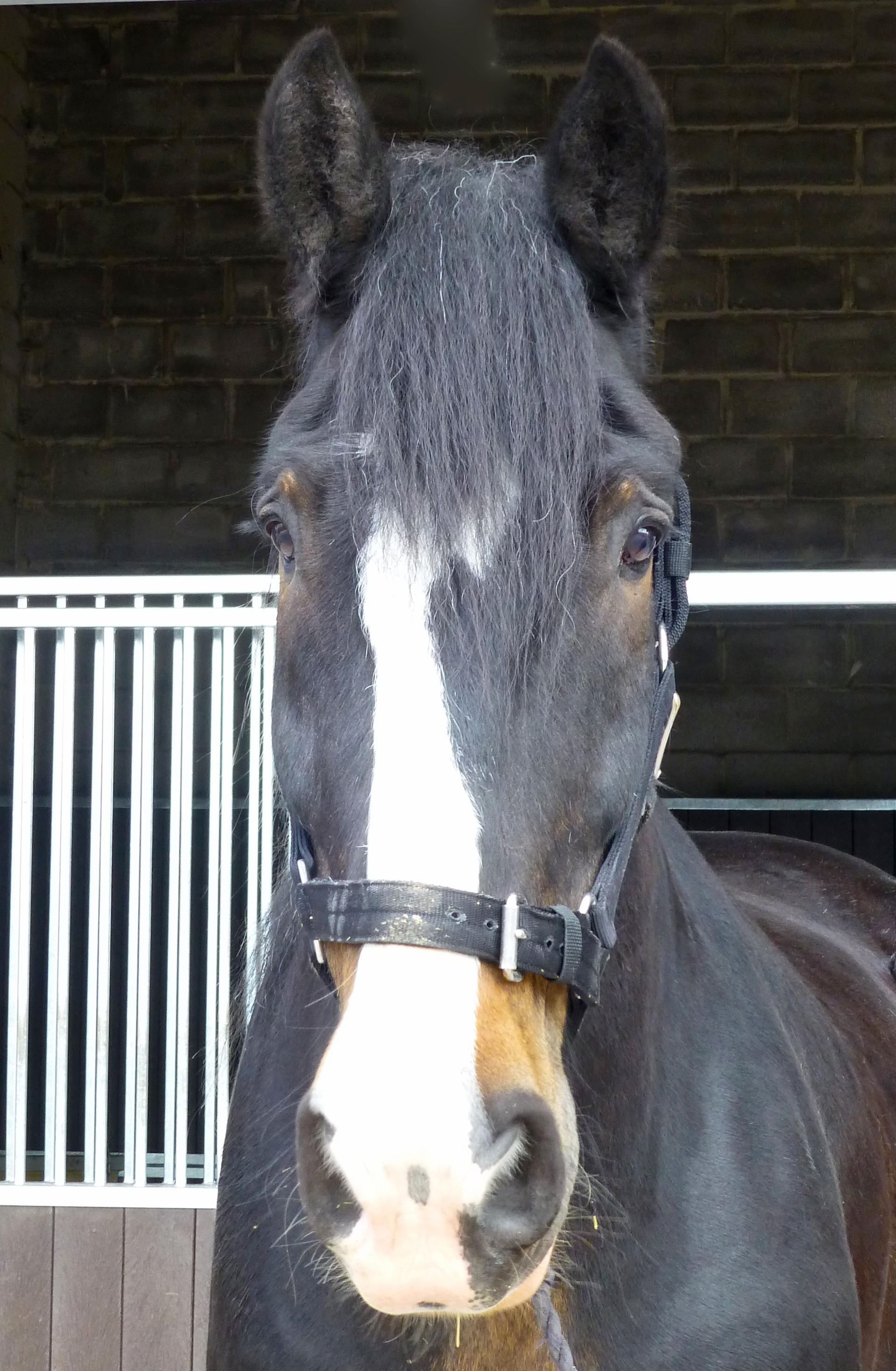 Max
A dark bay shire gelding with four white socks and a white blaze. Max was foaled in 2003 and purchased in September 2009 from Jim Yates of Duffield, Derbyshire.
Height: 18 hands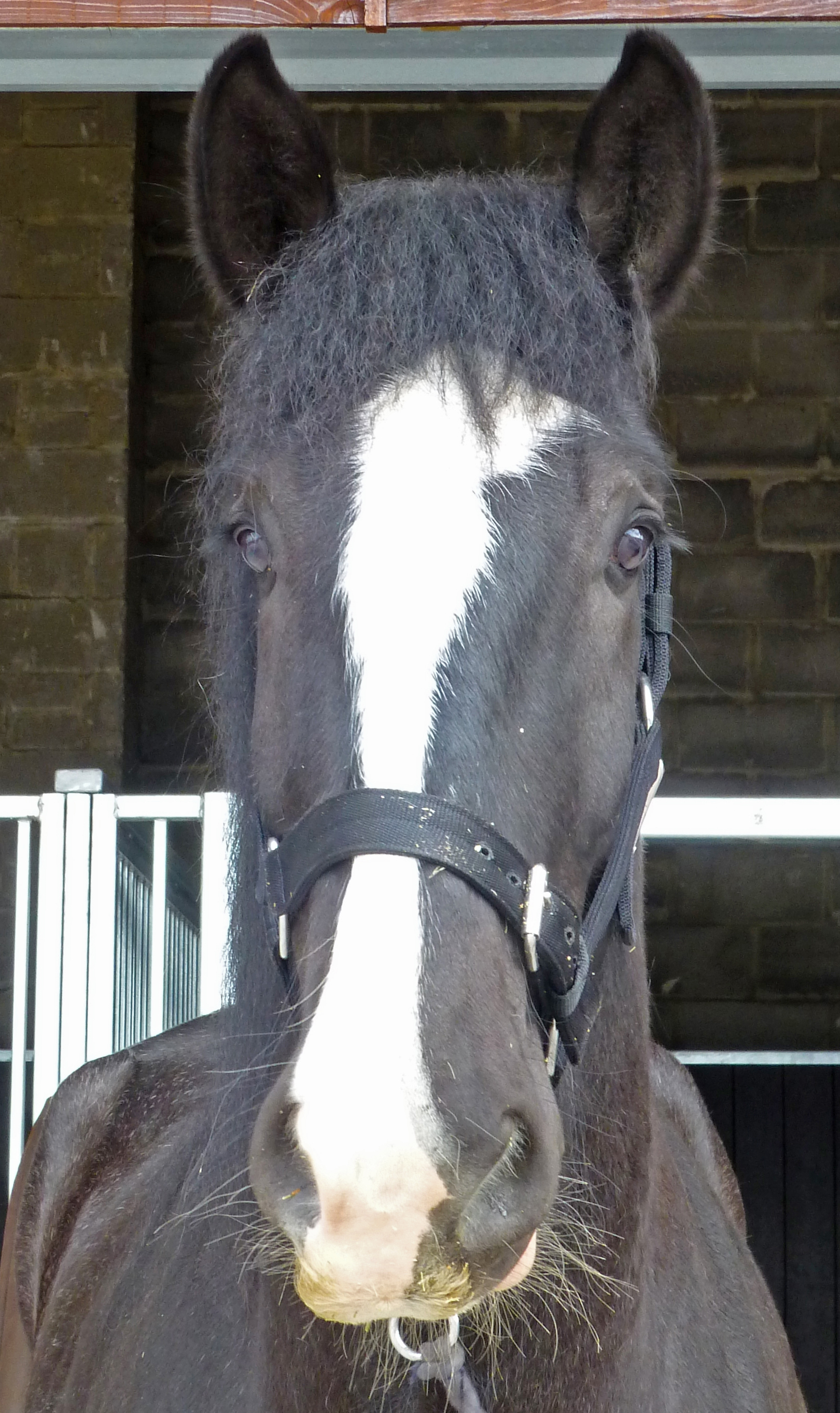 Archie
Archie is our youngest shire. He's a black and brown gelding, with four white socks and a white blaze. He was foaled in Knutsford, Cheshire in 2012.
Height: 18.2 hands