Guided Brewery Tours
Experience our traditional brewing methods and enjoy a visit steeped in local history and heritage.
Our award-winning Brewery Tours each last for approximately 2-2.5hrs, and begin with an introduction to our history & heritage in our modern Visitor Centre. After a steep climb, our tours are guided through the traditional Victorian Tower Brewery, following the gravitational process throughout time and down through each of the four floors. In complete contrast the next stop is our 21st Century Copper House to see how technology has developed over time.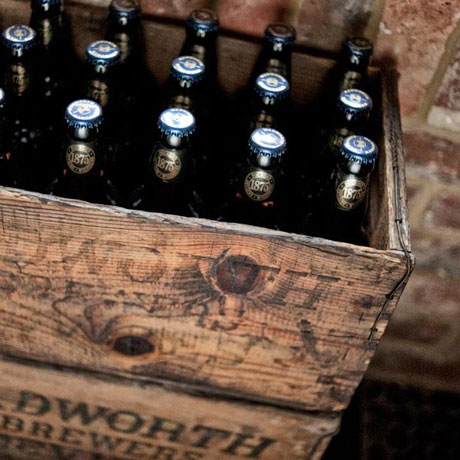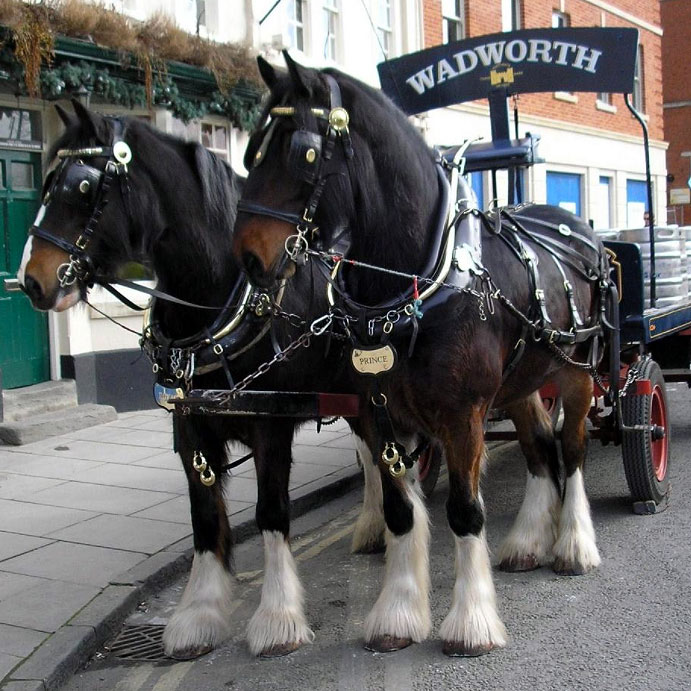 "A very interesting and enjoyable tour of the Brewery." David
"Excellent guide and our third visit was as enjoyable as the previous two!" Victoria
"We had a very enjoyable tour, most informative and well structured." Susan
Access_Statement_March_2017.pdf

Access Statement