Wadworth showcases business with a series of VLOGs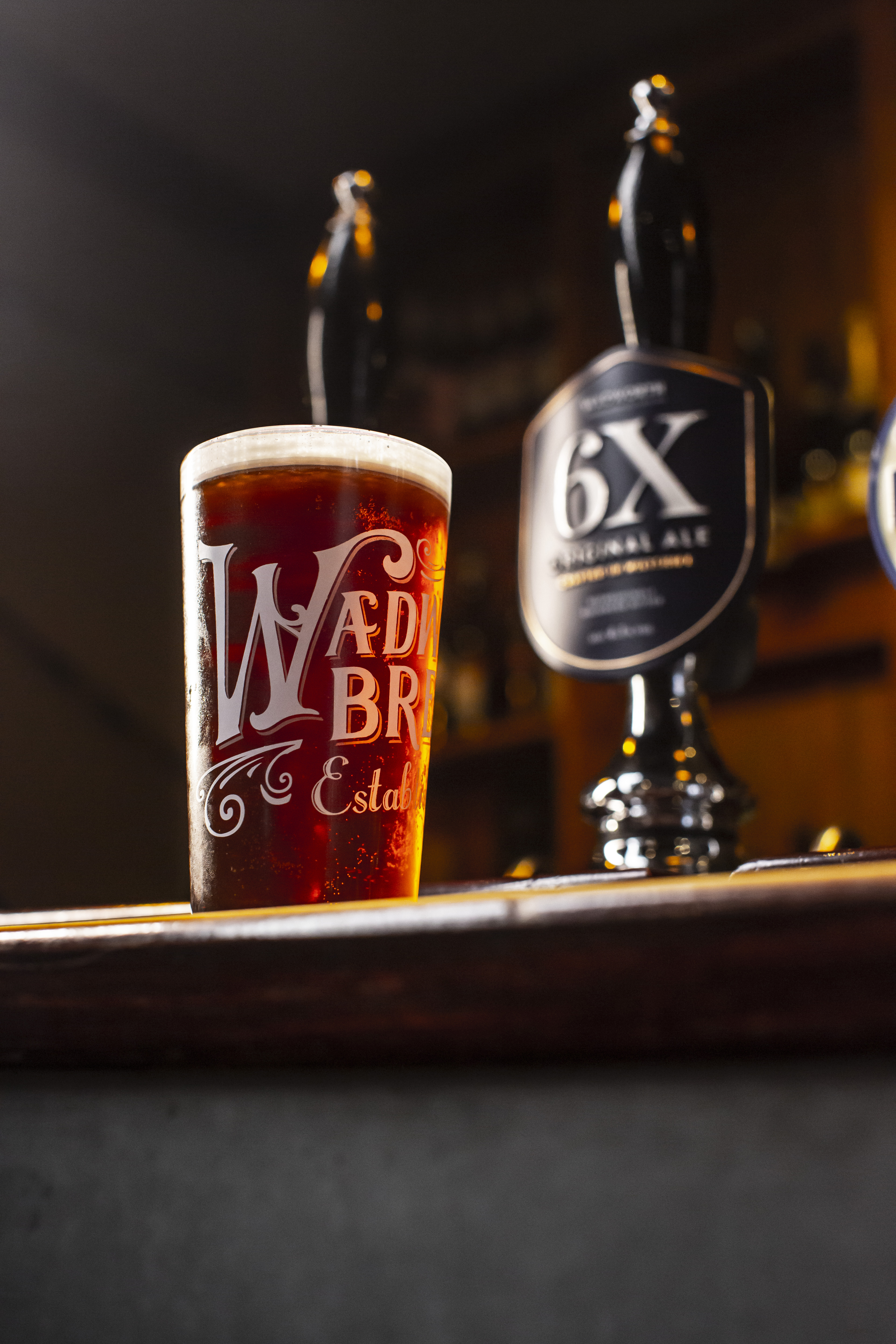 Listen to Toby Bartholomew in first film
Wadworth has launched this week a series of VLOGs to showcase the business in 2021. The first video sees managing director of the family-owned brewer and pub operator, Toby Bartholomew talk about the future aspirations for the Wiltshire based business, looking at how their heritage has instilled values to take the business into the future. It features Wadworth beers, team behind the scenes and the investment that has gone into the pub estate to cater for the Covid restrictions and enhance the customer experience.
Speaking about the series, Toby Bartholomew said, "This short film series highlights the solid foundations Wadworth has from many years of brewing beer and running pubs, and how it continues to evolve and change as we face new challenges and customer preferences. Viewers can see what we are doing as an independent business to stay true to our roots and innovate for the future".
The series is a set of four VLOGs, released over the next 6 months and will include Wadworth's food offer and provenance, a pub focus and the company's USPs which include their shire horses, sign shop and their teams.
ENDS
Link to first VLOG: https://www.wadworth.co.uk/more/real-brewing-real-pubs-real-people
Back