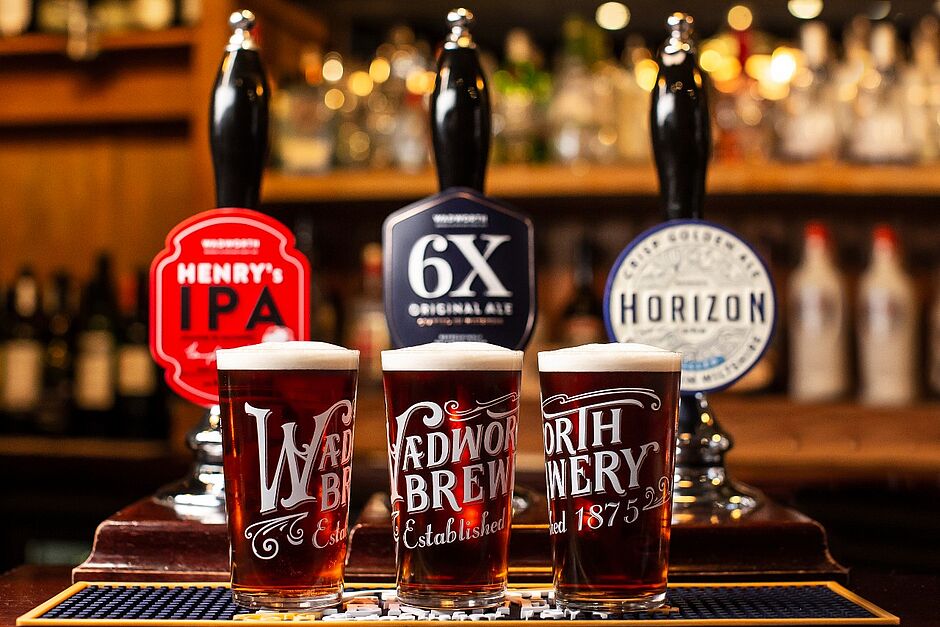 Run your own pub, supported by Wadworth
If you would like to run your own pub, with support from an experienced and down-to-earth team, you've come to the right place.
Established in 1875, Wadworth remains an independent family brewer and pub company to this day. We are proud of our heritage and embrace future opportunities. We continue to brew our portfolio of beers in Devizes, Wiltshire and have over 130 fantastic, tenanted pubs across the South West of England.
Family values are ingrained throughout the business, and as a Business Partner running one of our pubs, you will be welcomed into the family. From a comprehensive induction programme, to ongoing support, and access to training and development, we're here if you need us, when you need us.