Join us at one of our dog friendly pubs...
We understand our four-legged friends love popping down to the local just as much as their favourite humans, and that's why there will always be a big warm Wadwoof welcome at our pubs.
All our dog-friendly pubs across the South and West provide fresh water and dog treats, and many have fantastic beer gardens and even dog-friendly hotel rooms.
We look forward to welcoming you and your furry family members to one of our dog-friendly pubs soon. Simply check your chosen pub for further details and tell your dog they're going on an adventure. We think there'll be a happy bark or two.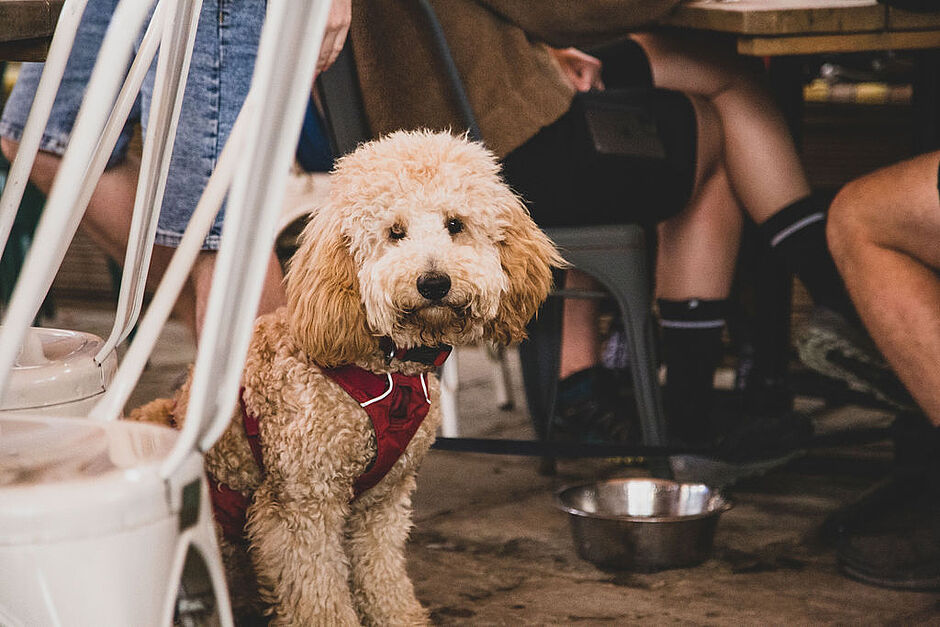 Dog Friendly Pubs – Managed Pubs
All 19 of our pubs managed by Wadworth are dog friendly: