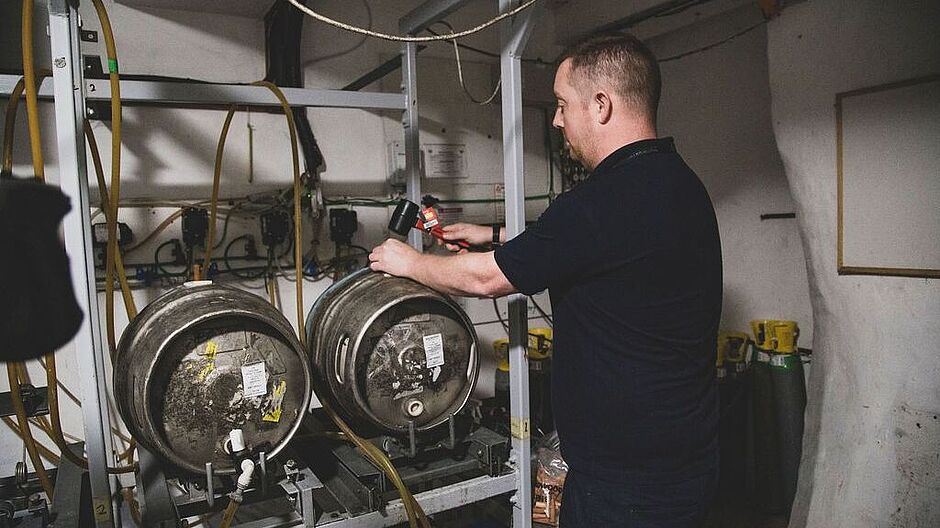 Our experienced team are here to help and support you if you need us, when you need us.
As well as a dedicated Retail Development Manager you will have access to customer services, cellar services, property helpdesk, marketing and more.
Here's a summary of what's on offer when you run a pub with Wadworth.
Business Partner Support scheme (BPS)
Our comprehensive support packages ensure you open having been given the essential training and guidance to do so safely, legally and expertly. We'll then be there for you every step of the way through your tenancy offering you advice, support and training when you need it.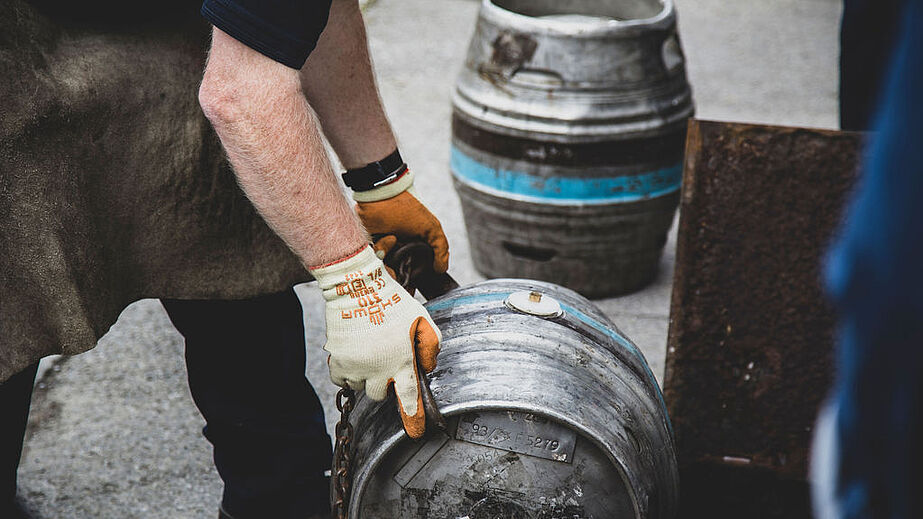 Paid on a monthly basis, your Subscription to Wadworth entitles you to:
BII Membership

The BII is the leading independent membership organisation for professionals in the licensed trade today. Support includes legal advice, property assistance and up to date industry news. Read more on the BII Website

CPL Learning app

The app gives you access to training and support including health & safety, food safety, allergens, team member training and more. Read more on the CPL Website

Four stock takes per year

Conducted by one of our nominated stock takers, these ensure you have visibility of your stocks to be able to manage them effectively

Cask Marque Accreditation scheme

You will be visited by Cask Marque to inspect your cellar and test beer in the glass when poured. Upon completion of a successful visit you will be awarded a Cask Marque plaque (which is recognised as a sign of quality by 77% of cask ale drinkers – YouGov survey). Read more on the Cask Marque website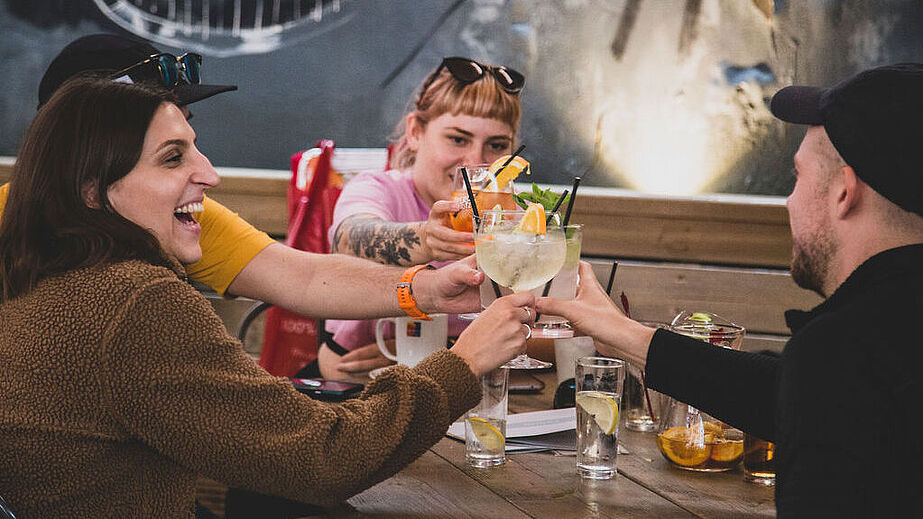 Courses and experience days offer 'On Demand' additional support. These are payable on a 'pay as you go' basis. Support includes the likes of:
Marketing support e.g., Courses and 121 sessions on social media, local PR, online marketing and retail principles
Food support e.g., A day's kitchen experience 121 and in-house kitchen support
Drink support e.g., Wine training