WADWORTH 6X WINS WORLD'S BEST BEER AT WORLD BEER AWARDS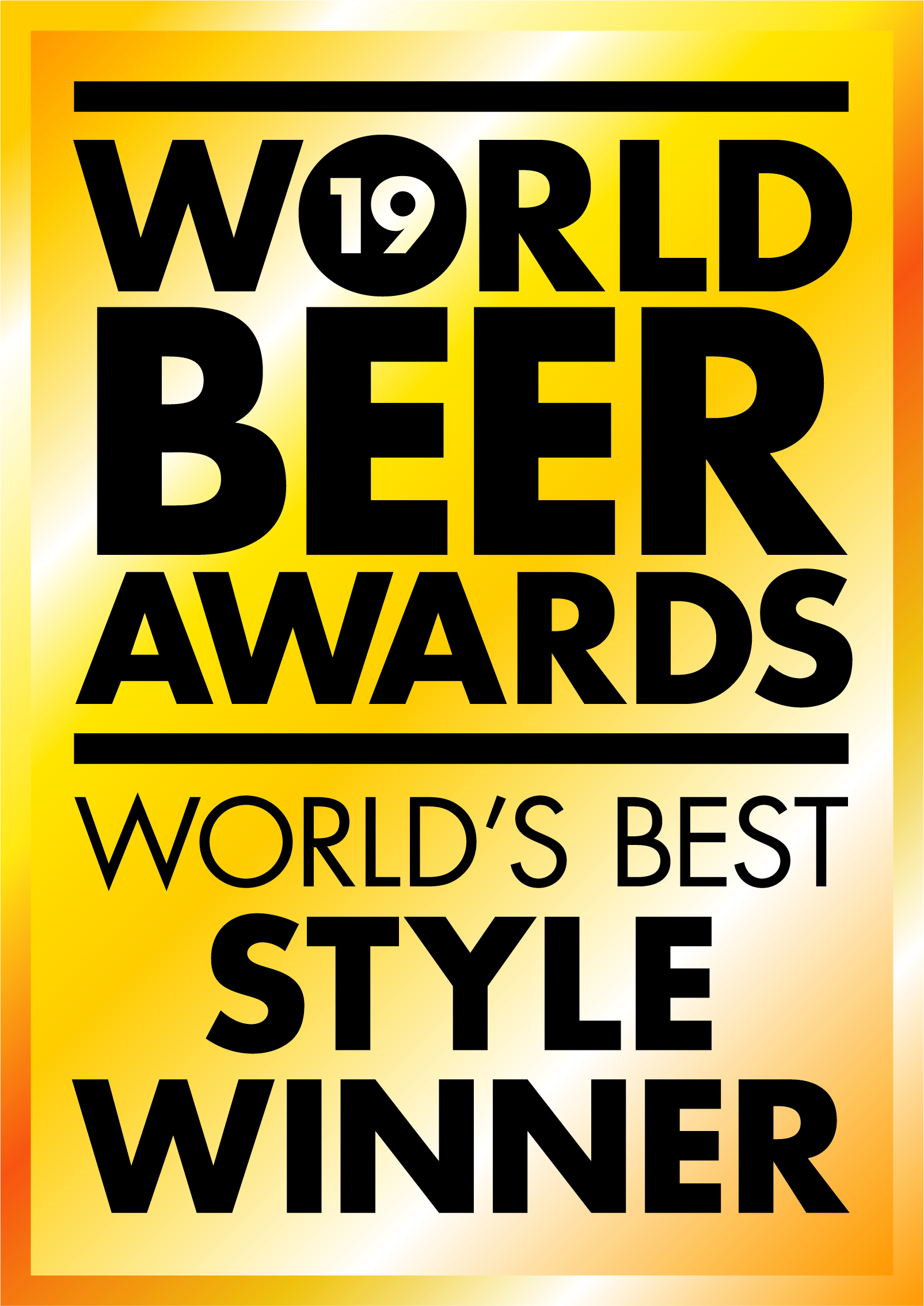 Original iconic ale wins World Beer Award
Wadworth's iconic 6X Original Ale has won World's Best in the Pale Beer Bitter (up to 4.5% ABV) category at this year's World Beer Awards. This follows on from it receiving Silver in 2018 and Gold in 2017 for the UK category and is a major accolade for the independent regional family brewer.
Head Brewer at Wadworth, Rob Jacobson said, "This is a first and a fantastic achievement. It's all the more special as we have built on the UK awards received in 2018 and 2017. To win the World's Best in a category for 6X is testament to the continuous improvement we are striving towards.
The awards didn't stop at 6X as Wadworth also took the UK Gold for the spirit infused beer category with Swordfish for the second year running.
Wadworth's trophy cabinet is filling up with these latest awards alongside three other awards; a silver for 6X Gold in the International Brewing Awards 2019 and a bronze in 2017 at International Beer Challenge; 6X Gold also took bronze in the 'Ale' category and a further bronze in the 'Speciality Beer' category.
Chris Welham, CEO of Wadworth, said: "We are hugely proud of receiving the World's Best Beer award. 6X continues to be one of the most famous and well-loved ales from the south west of England, and we are truly honoured that a regional family brewer based in Devizes can get world recognition".
ENDS
Back