Three tankers of beer converted to hand sanitiser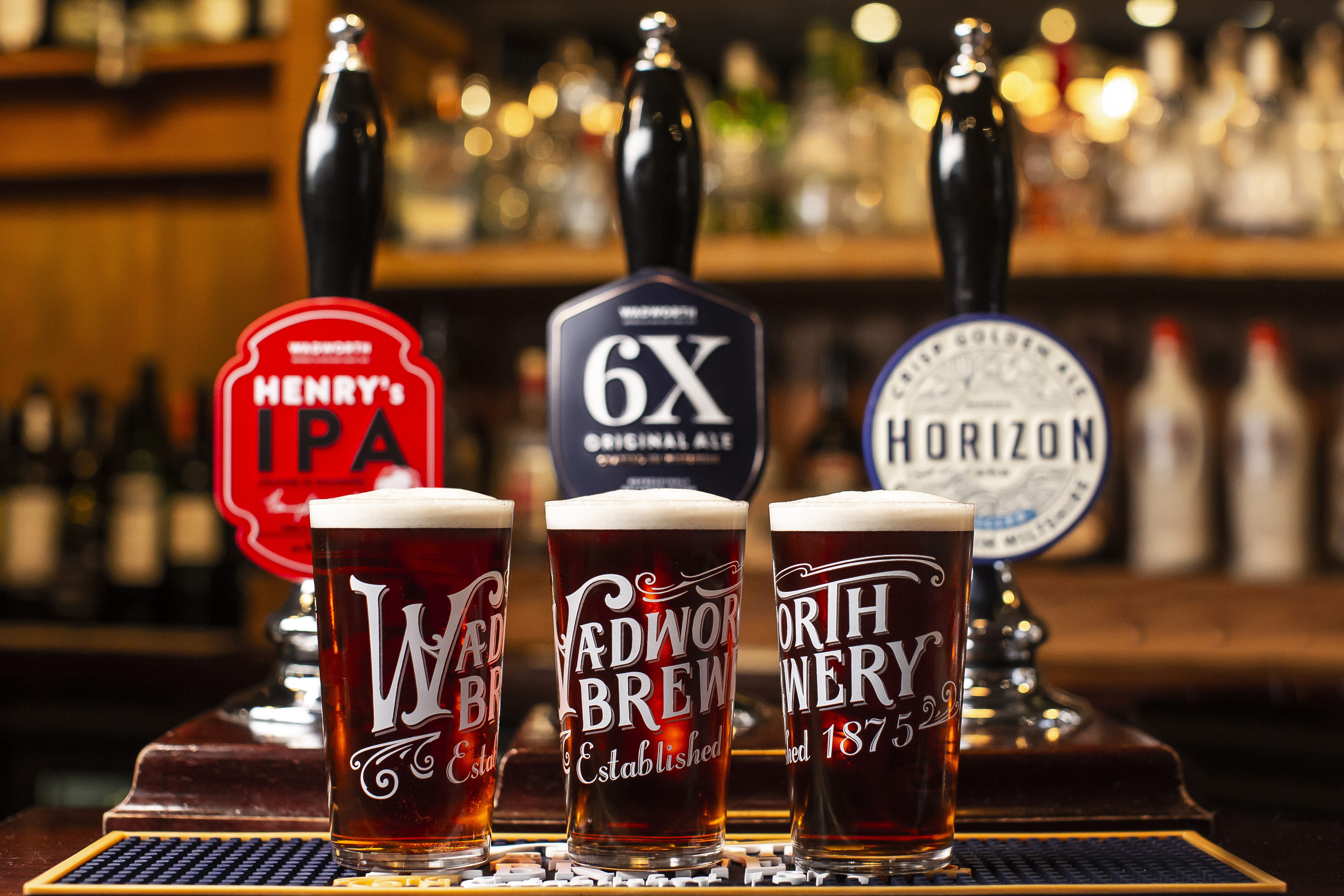 Wadworth the independent family brewer and pub operator has put its beer, which was scheduled for pubs, to good use by converting it to hand sanitiser.
Three tanker loads of beer was shipped to Chase Distillery so the gin and vodka producers could convert it to liquid hand sanitiser. Their brand HR1 hand sanitiser contains 80% alcohol and is made to a World Health Organisation approved formula.
CEO for Wadworth, Chris Welham said, "When our pubs closed we had a large amount of beer that couldn't be used and so working with Chase we were able to support their initiative and supply the beer for hand sanitiser. It was a perfect solution and helped towards providing 30,000 units to frontline professionals and key workers".
The alcohol is stripped from the beer and used for the hand sanitiser.
James Chase, global brand ambassador for Chase Distillery, said "I never thought I'd see the day when part of our distillery was used to make anything other than delicious tasting vodkas and gins, but these are strange times. It is great to have the support of businesses like Wadworth supplying excess alcohol products so we can produce more of this vital product".
ENDS
Back