Wadworth supports tenants during Covid 19 restrictions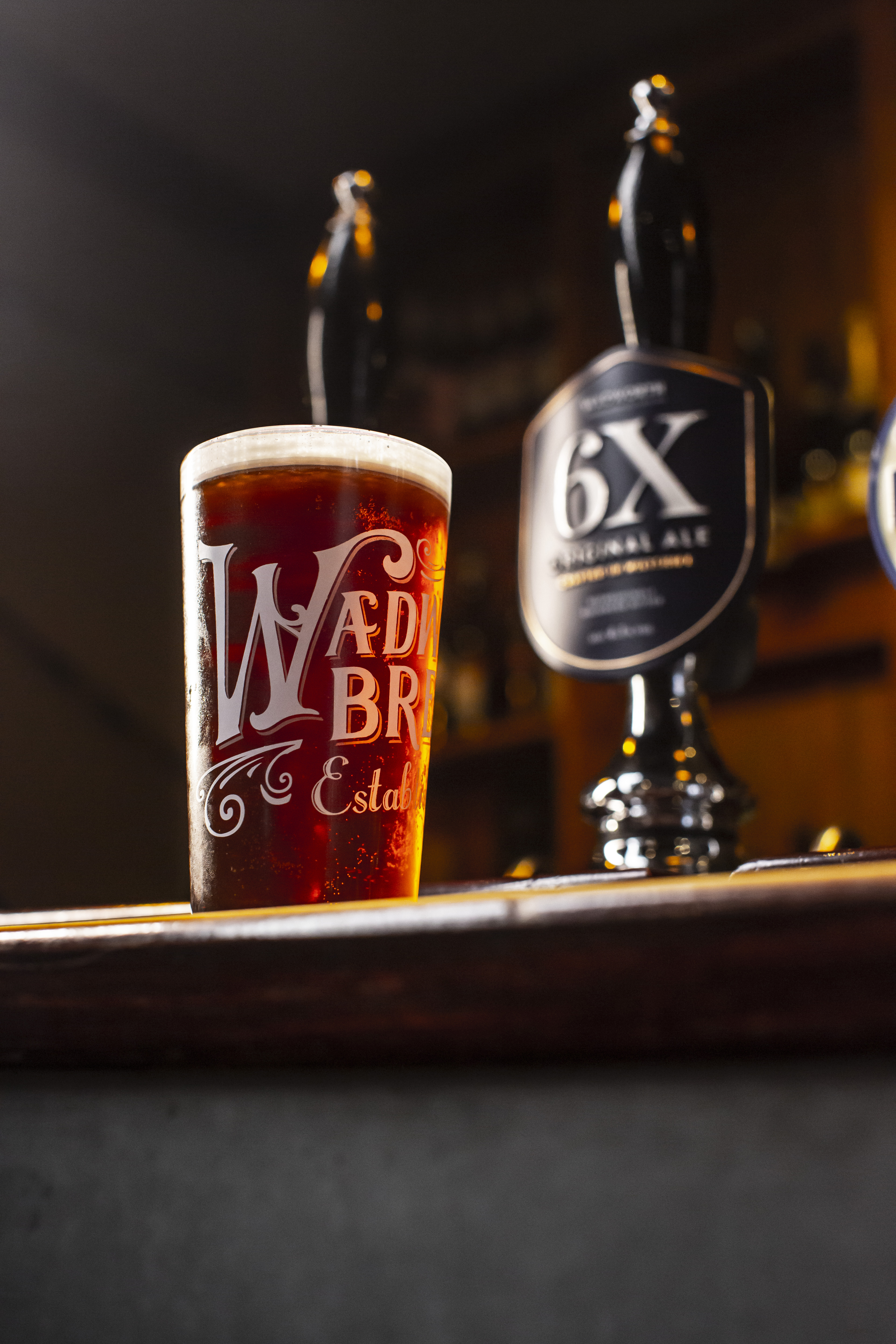 Wadworth, the independent family brewer and pub operator has 119 tenanted pubs in the South West of England and they are all closed due to the Covid 19 restrictions. The company which has been operating pubs since 1875 has ensured its tenants running its pubs have been supported throughout the crisis.
Wadworth immediately stopped all rent payments from 16th March before the lockdown was announced and will not re-commence charging rent until the pubs re-open. They have also stopped all other charges for maintenance and service of equipment and sites.
Regularly, throughout the crisis, the team at Wadworth issued updates to ensure every tenant had access to all the government support and guidance available to them. Speaking about the action taken, operations director at Wadworth, Lloyd Stephens says, "We knew immediately that the only way we would get through this as a business was to support our tenants, whether that was financially or with information so that they could access further support. There was so much information coming from all areas, we wanted to ensure our tenants knew in simple terms what was available and so we made sure we were in contact with them daily. Pubs have been one of the most seriously impacted from this crisis but keeping in touch and staying informed is the best way we can overcome many of the problems".
Wadworth will be sharing with their tenants the best re-opening advice once more is known about the timelines and requirements from central government on social and physical distancing and how pubs should operate. In the meantime, they have provided free of charge line sanitiser to keep beer lines clean whilst they are closed and provided advice on how to close down cellars and kitchen operations effectively and efficiency.
Waste beer returned to the brewery has been used by Chase Distillery to make hand sanitiser.
Ends
Back