Basingstoke pub reaches Great British Pub finals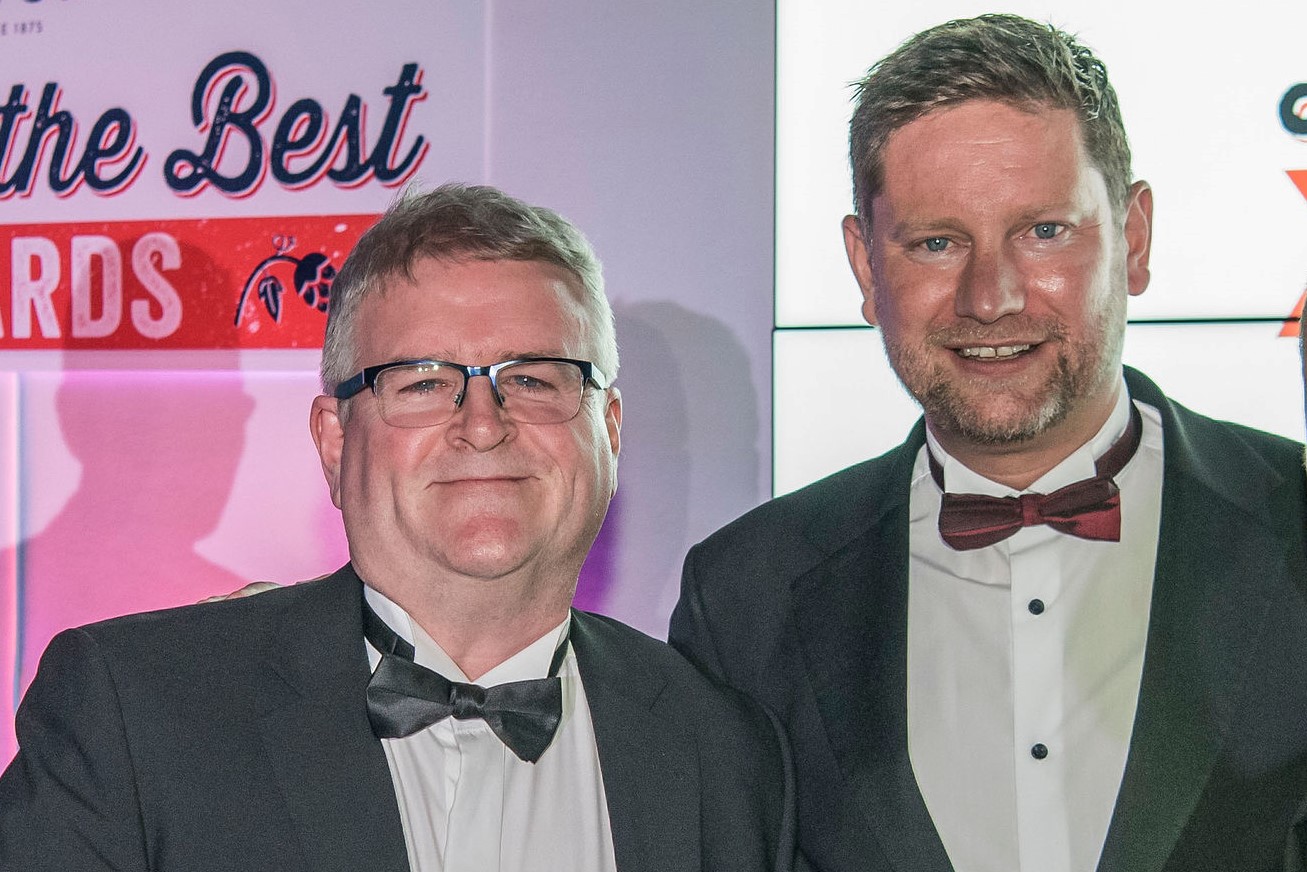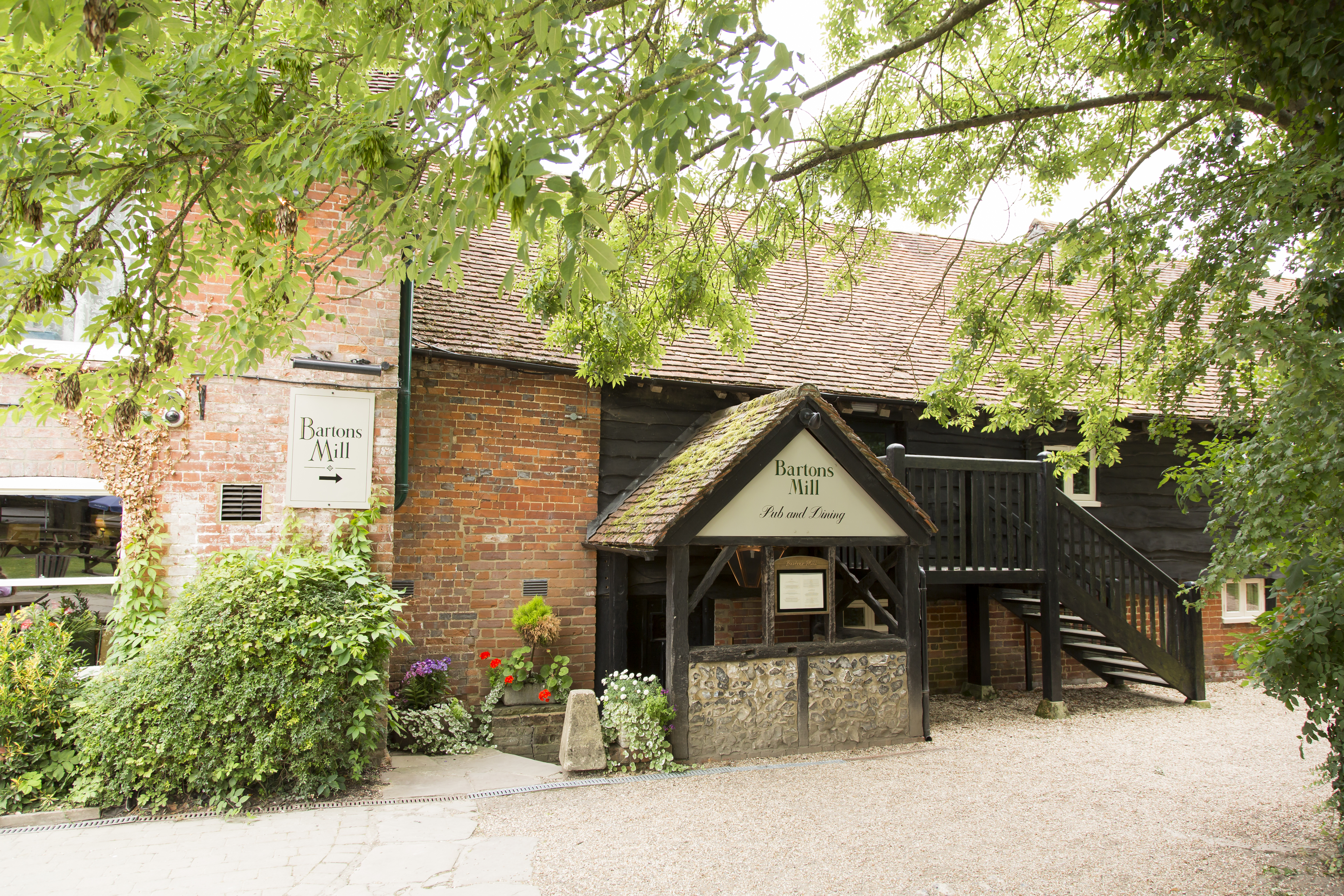 Bartons Mill in Old Basing up for top industry award
Bartons Mill pub in Old Basing near Basingstoke has reached the finals of the most prestigious Great British Pub Awards. Ray Turnbull, the manager at the pub is one of finalists as Pub Manager of the Year at the awards operated by the Morning Advertiser pub industry magazine. The winner will be announced in September.
Having been at the Wadworth pub for nine years and won the company's best manager award three times in that time, Ray has led the transition of Bartons Mill from a small pub to one with 12 en-suite rooms and a pub restaurant which has all year round events. His hard work and dedication to the pub has meant that the pub has become a firm favourite in the area.
Speaking about reaching the finals of the industry awards, Ray said, "I am really thrilled that all of our hard work has been recognised. With Wadworth and my team, we have created a pub that serves customers all year round with great food and drink and a really great experience. We hold lots of events that appeal to all of our customers as well as providing a unique place for weddings and other special occasions. Whatever the result at the awards, I believe Bartons Mill is already a winner".
Chris Welham, CEO for Wadworth said, "Ray and his team really are a real credit to their customers and the local area. They run a fantastic pub and we are incredibly proud that they have been recognised by the Great British Pub Awards. Bartons Mill is a real asset to their local community and the Wadworth pub estate and we wish Ray, his team and customers the very best of luck for the finals".
The Great British Pub Awards, nicknamed the Pub Industry Oscars, recognise the very best pubs operating in the country and are held at the Royal Lancaster Hotel in London on September 5th.
Back