RecruitForMyPub.com provides recruitment solution to Wadworth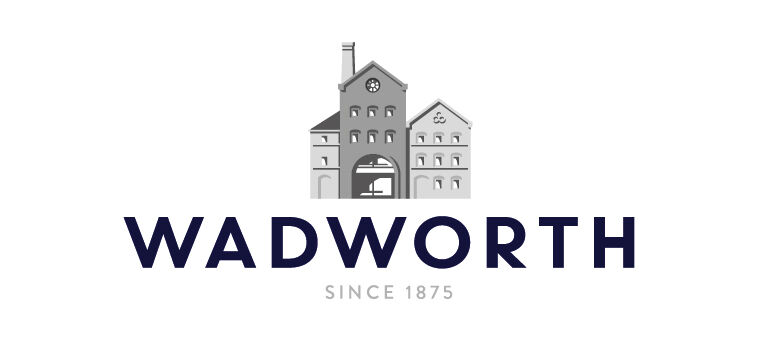 Wadworth has partnered with industry recruitment experts RecruitForMyPub.com
Independent family brewer and regional pub operator Wadworth has partnered with industry recruitment experts RecruitForMyPub.comto provide a full recruitment package for their tenanted pubs.
RecruitForMyPub.comwho have extensive experience in both the managed and tenanted pub recruitment sector are providing a one stop recruitment service so that Wadworth can gain access to the best prospective business partners to run their pubs. The service will incorporate all their online recruitment and advertising, screening of applicants to the full completion of the recruitment process. Wadworth will utilise RecruitForMyPub.com's new MyPubDNA applicant screening capability which includes a profiling and matching package.
Speaking about the decision to outsource their recruitment for their tenanted estate, CEO for Wadworth Chris Welham said, "RecruitForMyPub.comhas the infrastructure and expertise to help maximise pub recruitment solutions for Wadworth. We wanted to be able to utilise their knowledge and ways of working to ensure that our pub opportunities stood out in the market. By gaining access to their extensive network of quality pub operators we are looking forward to further developing the talent pool for our Tenanted pubs.".
Helen Lees, Group CEO for MyPubGroup.ltd said, "We are looking forward to working in partnership with Wadworth as we move into a whole new way of recruitment of which Wadworth will benefit. With our new MyPubDNA package we have a talent bank of appropriate applicants with detailed attributes, that are profiled so it makes it more effective to recruit the right operator for a particular type of pub. Our team have been delivering recruitment solutions for the pub sector for over 10 years and it's great that we can use our expertise to support a family brewer like Wadworth and their unique pub estate".
Wadworth operates 120 tenanted pubs in the south west of England. Many of their pubs have historic characteristics and are found in some of the most beautiful rural locations in the UK.
ENDS
Press Contact: elainebeckett@wadworth.co.uk Tel: 07802782115
About Wadworth: Wadworth is a regional pub operator and family brewer, with nearly 200 pubs across the South West of Britain. Founded by Henry A Wadworth, the family business passed to his founding partner John Smith Bartholomew and is now in the fourth generation of ownership by the Bartholomew family. Wadworth has brewed beer in Devizes, Wiltshire, since 1875. Its pub estate is split between tenanted and managed pubs and Wadworth works hard to ensure that its pubs offer a warm and welcoming atmosphere, excellent quality food and drink including its iconic original ale brand, 6X. For more information visit: www.wadworth.co.uk.
About RecruitForMyPub.com: RecruitForMyPub.com offers 'end to end' recruitment services to some of the biggest pub companies in the business. We manage and operate remotely, as an outsourced division of those companies providing fully branded, front-end recruitment services. RecruitForMyPub.com is part of the MyPubGroup.ltd family which also operates the FindMyPub.com, FindMyPubJobs.com and SellMyPub.com businesses.
Back