Wadworth keeps pub alive with its own Virtual Pub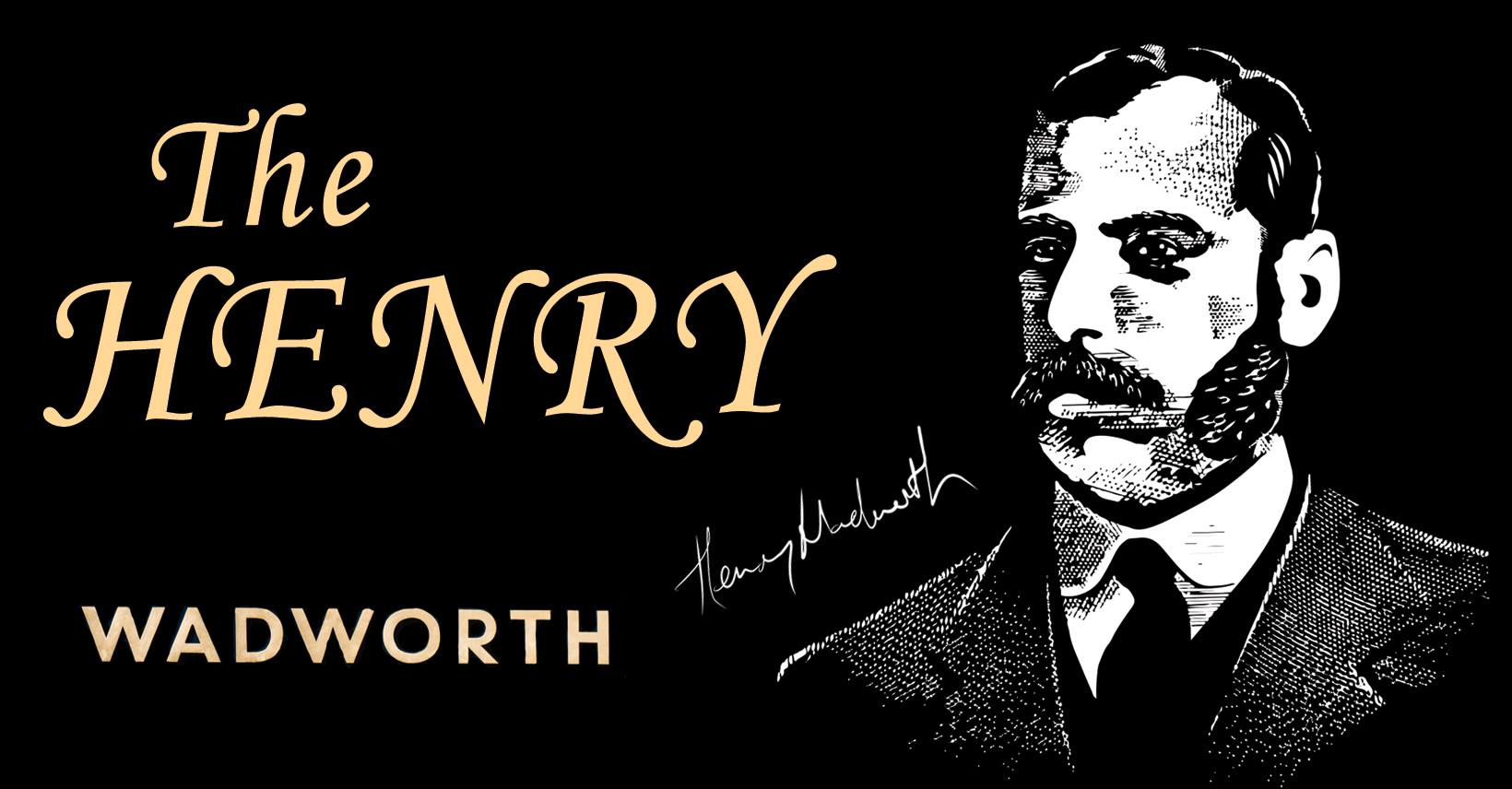 Pub Lovers can stay connected at The Henry
Wadworth the independent family brewer and pub operator has launched its very own virtual pub, The Henry named after its founder Henry Wadworth. With the current Covid-19 (Coronavirus) advice regarding social distancing and social isolation and the closure of all pubs in England, Wadworth wants the beloved pub to still remain accessible for people to keep up connections. It has brought The Henry, the virtual pub into people's homes through Facebook.
The Henry can be found at http://facebook.com/groups/thehenry/. It will feature regular live music from local musicians streaming online, Wadworth beer tasting, a weekly quiz 10@10 and Q&As with the shire horse team plus weekly store cupboard cooking sessions, bingo, open mic, pub tricks and work-out Wednesday. It will also be a pet friendly pub with a Wadworth pets feature.
Speaking about The Henry, CEO for Wadworth Chris Welham said, "Pubs are at the heart of everything we do and there has never been a greater need to make sure that as a community we come together and are there for each other. With the recent call for pubs to close we wanted to keep pub goers company, keep the conversations flowing and bring a smile to everyone.
"We don't want customers to forget what coming together feels like in a pub. All the fun things happening at The Henry will help bring a pub community together in a virtual way".
The Wadworth team are busy brewing up lots of ideas to keep everyone entertained. This weekend The Henry hosted three live music sessions via Facebook live and have gained 1300 virtual pub followers in just three days.
Ends
Back