Andrew Scott joins Wadworth as Executive Development Chef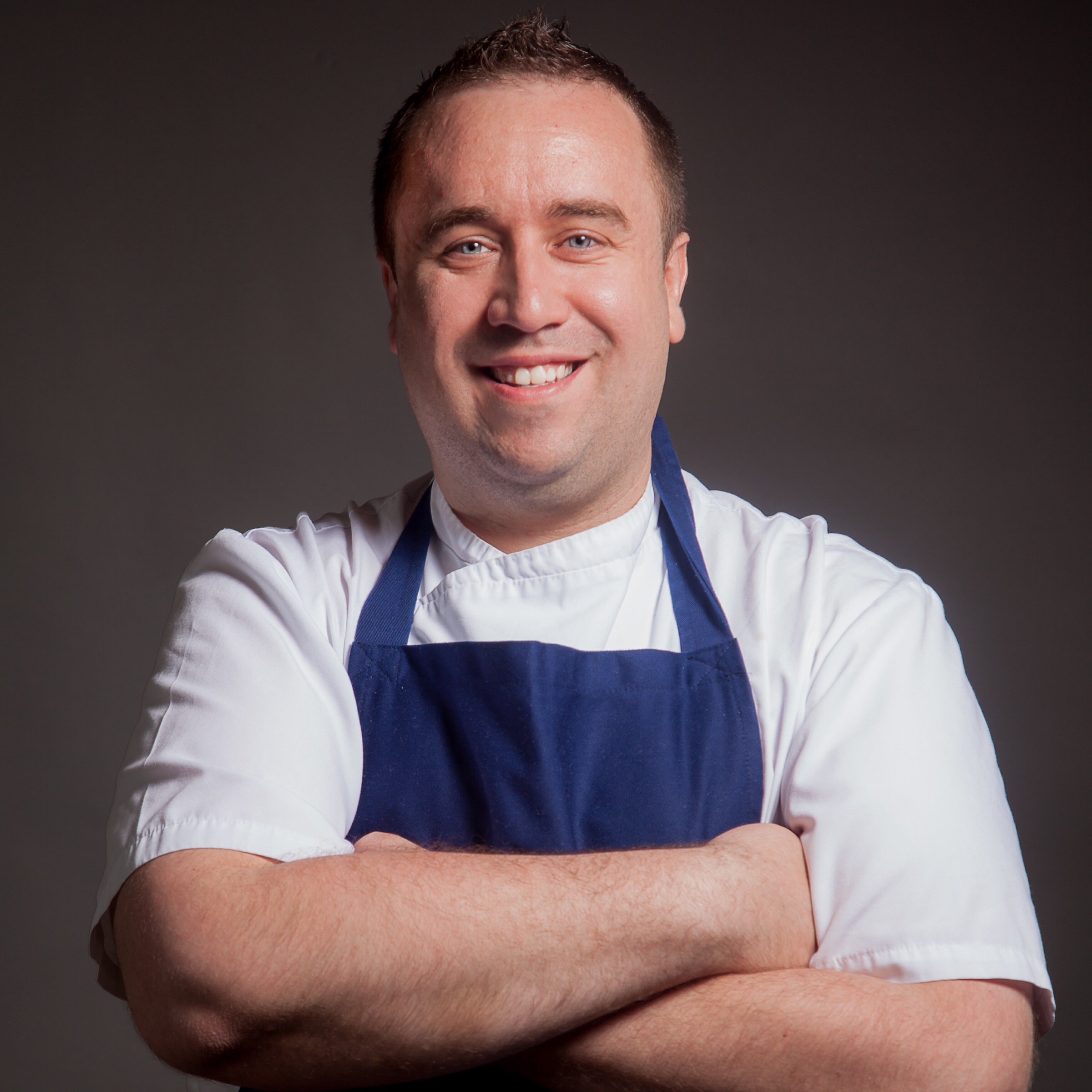 Michelin starred chef to enhance Wadworth's pub food
Renowned chef, Andrew Scott has joined Wadworth as their executive development chef to relaunch and manage the food offer within their managed pub estate.
Andrew Scott has spent his entire chef career in Michelin Starred kitchens, initially training at the prestigious Mallory Court, Lords of the Manor and L'Enclume, moving to the Curlew restaurant in East Sussex where he achieved a Michelin star in the 2014 guide. He represented the central region on BBC2's Great British Menu in 2016 and then moved into the world of food development and customer experience at Miele, a global appliance brand as head development chef.
Andrew will work across Wadworth's managed pubs to create menus that offer Great British pub favourites alongside innovative new dishes and will be supporting Business Partners as to their needs and experience and advise, when required, on their menus and food offer. Speaking about his new role, Andrew said, "I'm really looking forward to getting round the pubs and meeting the chefs and business partners so that we can get on with creating great food and service ready for when we reopen. People will be eager to get out and eat with family and friends so it's key that we get some fresh new dishes as well as those firm favourites customers always love ready in time for when we can all come back together".
Nick Young, operations director for Wadworth, "This is great news for Wadworth and shows our conviction for the future. Having Andrew on board, with his expertise, background and passion for food will enable us to make pub food more exciting and take our menus to a new level".
Wadworth is a regional family brewer operating both managed and tenanted pubs in the south west of England.
Ends
Pictured: Andrew Scott
Back