CALLING ALL BEER BRAND DESIGNERS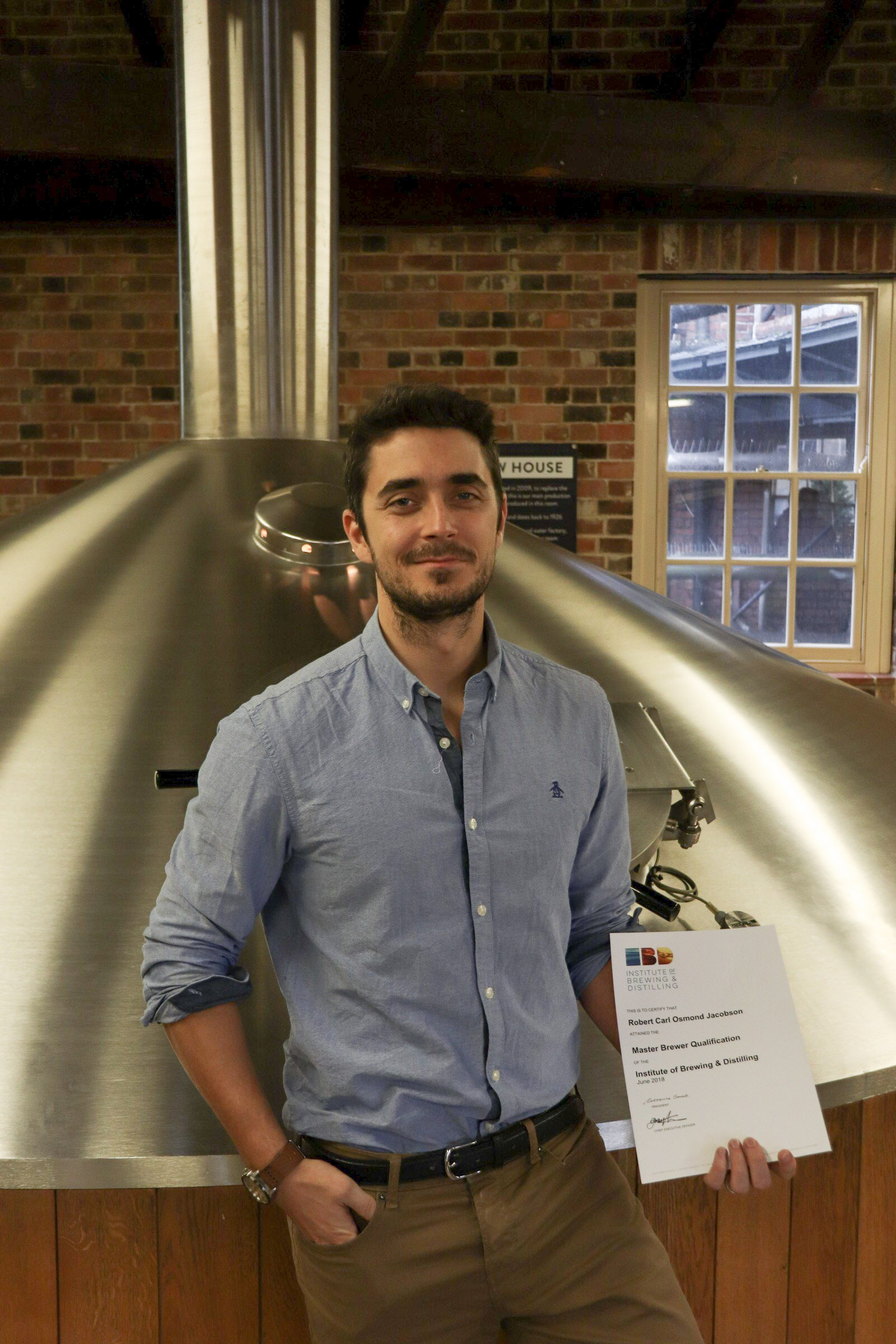 Love beer? Love design? This one's for you…
Wadworth, the independent family brewer is calling for budding designers and artists to put their talents to the test and come up with a beer pump clip design to celebrate the beer created by customers of their Virtual Pub, 'The Henry' during lockdown this year. Customers who visited the virtual pub over a two week period were asked to create their ideal beer and 360 votes were cast. The poll decided that the beer would be a Golden Ale, colour rating of 5, light to medium bitterness, 4.7% ABV, using predominately Citra hops and also Enigma, with Munich malt and Caramalt.
The beer, to be named Henry's 100 will be brewed and ready to drink in March 2021 in line with it being 100 years since Henry's IPA was first brewed and also a year since Wadworth launched their very own virtual pub, The Henry.
Speaking about the competition to find the best pump clip design, head brewer for Wadworth, Rob Jacobson said, "We are really pleased to be celebrating both the first anniversary of The Henry, which supported our customers during lockdown, and the centennial of Henry's IPA in March 2021 with our beer lovers own recipe. It makes sense that they should also have the chance to create the ultimate pump clip to represent this special beer which we are naming 'Henry's 100' (pronounced: Henry's Hundred)".
All entries will be carefully considered by Wadworth who want to hear from anyone whether they are a whizz on Photoshop or would rather go for a more traditional pen and paper style. The only 'must do's' to include in the design are the beer name, the ABV which is 4.7% and either 'Golden Ale' or tasting notes.
Entrants should download the pump clip template from the Wadworth website (www.wadworth.co.uk/more/pump-clip-competition), get doodling and then upload it. Entrants have four weeks to get creative as the competition will close on Friday 16th October 2020. Judges will select the favourite two and share these with Wadworth social media followers to choose the overall winner.
Adding Jacobson says, "As well as the kudos for creating the pump clip, we'll also award the winner with a £50 voucher to spend at their chosen managed Wadworth pub to celebrate their win".
Ends
Back