COMPANY RESTRUCTURE AT WADWORTH & CO LTD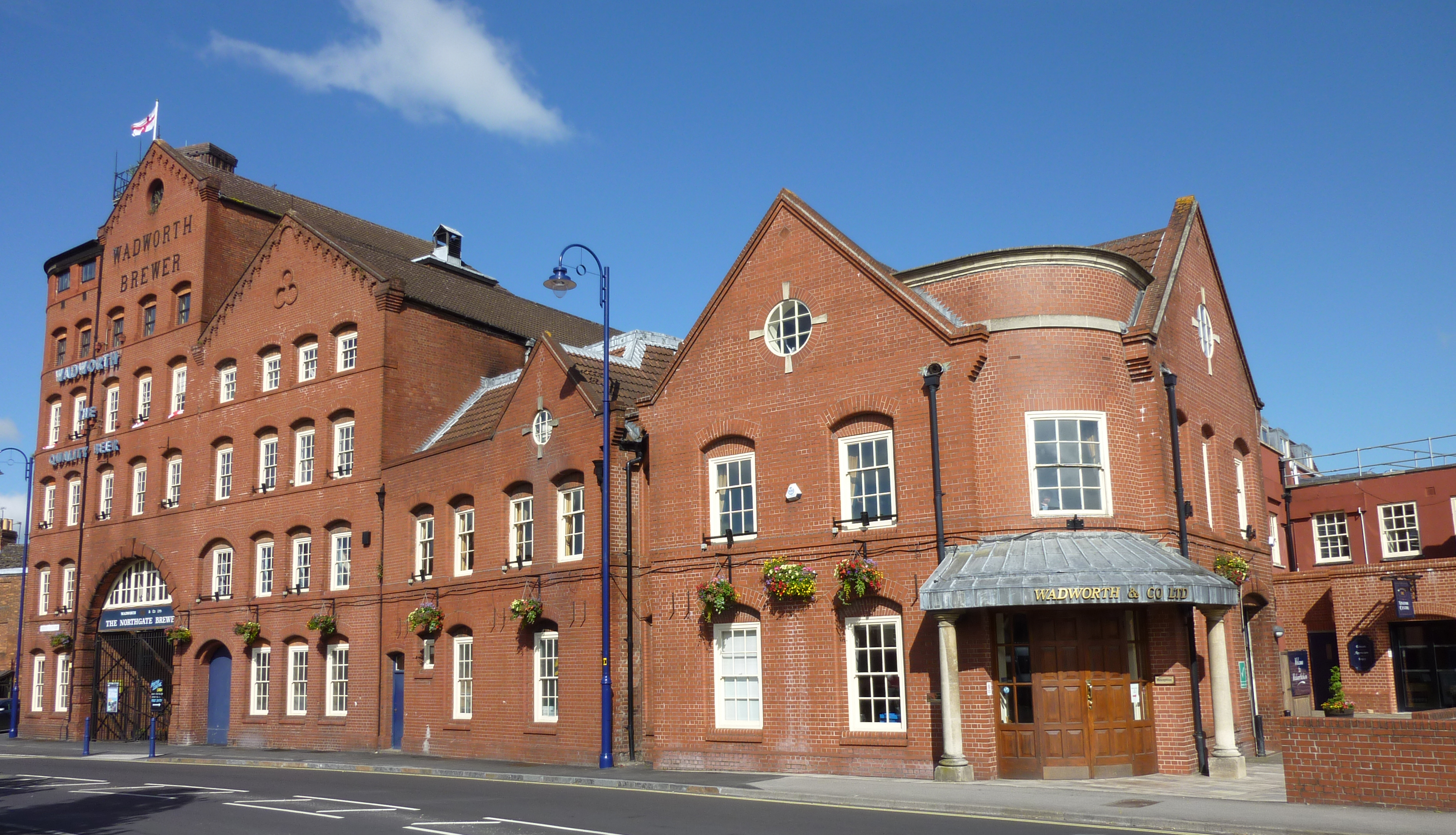 Wadworth has today announced a restructure of its business.
Chief executive officer Chris Welham is to leave the company in December having led the business for a period of five years. Toby Bartholomew, son of chairman Charles Bartholomew, will take over as Managing Director.
Speaking about the changes, chairman Charles Bartholomew said, "After just over 5 years as Chief Executive Officer for Wadworth, I can confirm that Chris Welham is to leave the Company at the end of December 2020. Chris has been a loyal and dedicated member of the Board and has led us through a considerable period of change. It was always the intention for Chris to oversee an orderly transition of his duties to a family director. I am pleased to confirm that Toby Bartholomew will become Managing Director of Wadworth once Chris has left us. My sincere thanks go to Chris for the way he has led our business over the years and also for the help and support he and his team have given to Toby. Chris goes with our best wishes and huge appreciation for his considerable contribution to the Company. I am obviously delighted that Toby will take over and that the leadership of the Company once again comes back into the family fold as planned following Chris's tenure".
ENDS
Back