Horizon Chilled launched by Wadworth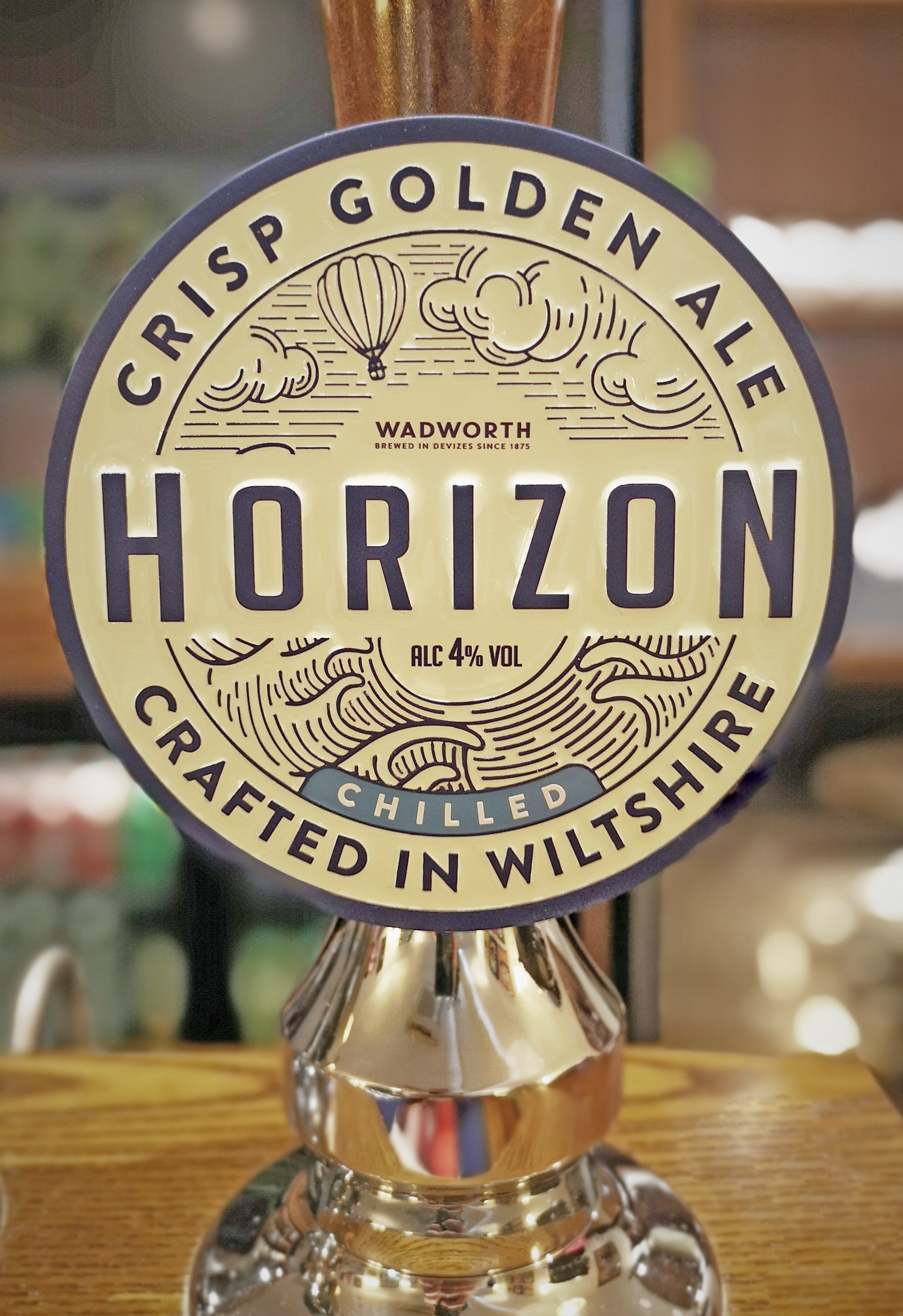 Favourite cask ale, Horizon now comes in a Chilled version
This week Wadworth the independent family brewer based in Devizes has launched a Horizon 'Chilled' version for its crisp, popular 4% golden cask ale. Now available in a chilled draught dispense format, Horizon Chilled has been relaunched in time for Spring offering drinkers a refreshing alternative to lager.
Speaking about the new Horizon Chilled cask beer, CEO for Wadworth, Chris Welham said, "This is about celebrating the true adventurous spirit of our founder with a chilled and lightly hopped beer. Horizon Chilled will appeal to those who already drink cask ale but also to those that go beyond and want to experiment away from their favourite drinks with a chilled, fresh golden ale".
Horizon will still be available in original cask format and also via a new chilled dispense tap making it a cask ale to enjoy all year round.
Adding Welham said, "Our brewing team has worked on the new technology so that Horizon Chilled as a cask beer can be chilled at the point of dispense and can be savoured especially when the weather is warmer".
The beer is served at 8 degrees temperature.
Ends
Back