Wadworth Game of Stones at Badminton Horse Trials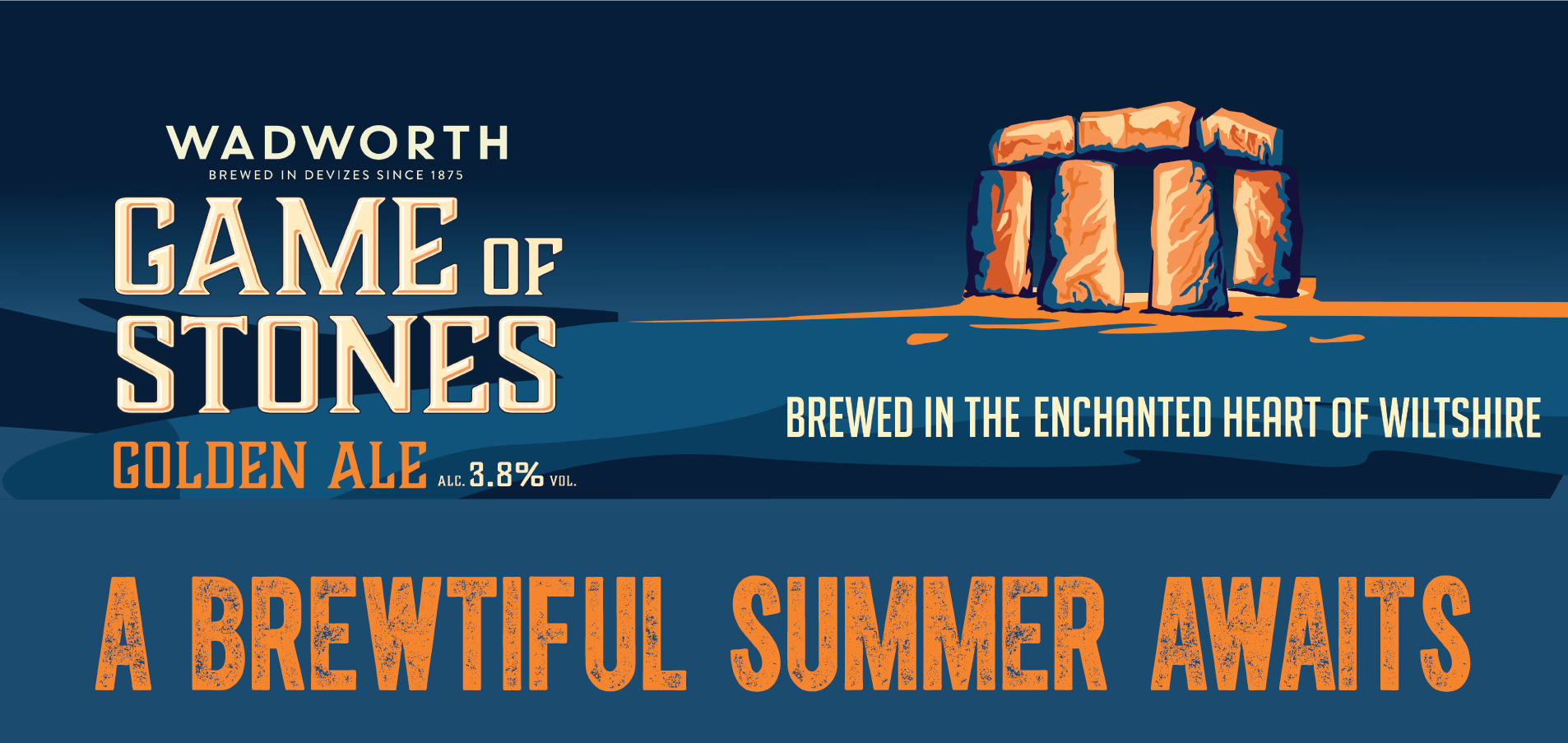 Visitors can sample three great Wiltshire beers at event
Visitors to the 70th Badminton Horse Trials will get the chance to sample a pint of Wadworth Game of Stones this year alongside the brewer's iconic beer, 6X Original Ale and Corvus Stout. The Wadworth beers will be on tap at the horse trials at the Pig & Whistle pub at Badminton.
Speaking about the event, commercial director for Wadworth, Jonathan Thomas said, "This is a fantastic sporting event located in Wiltshire where our Wadworth beers are brewed. It's great that visitors to Badminton can enjoy three of our local beers that celebrate their Wiltshire heritage whilst watching the Horse Trials".
Wadworth is an independent family brewer based in Devizes, Wiltshire where tourists can visit their historic brewery and see the beers being brewed as well as sampling many of them. It has been serving Wadworth beers at Badminton since 1992.
Ends
Back