Wadworth loads up beer for Bath & West show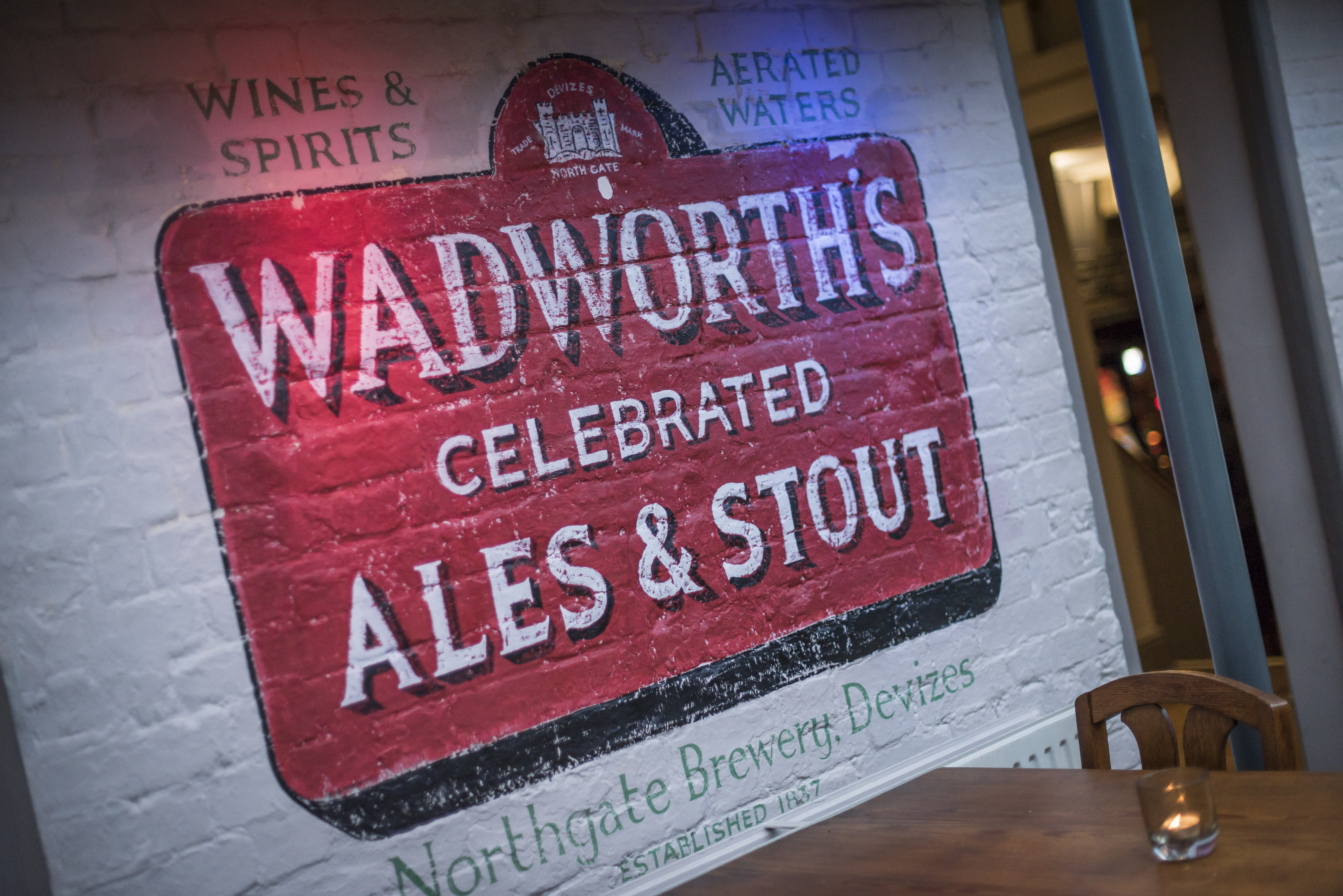 Visitors will get the chance to sample new ales from family brewer
Wadworth, the independent family brewer based in Wiltshire is looking forward to showcasing some of its new beers at the Bath & West show on the 29th May to 1st June.
Wadworth has been a regular at the show for many years and at this year's event it will be serving 6 delicious beers: 6X, IPA, Horizon, Burnt Orange IPA, Swordfish, and finally Wadworth Game of Stones which is Wadworth's brand new kegged ale.
Speaking about the event, CEO for Wadworth, Chris Welham said, 'The Bath & West show is famous for celebrating so much that is brilliant about this area and we love to attend as a family brewer based in Wiltshire that's been brewing since 1875. This year we've been busy developing new beers and we have some fantastic ones for visitors to try alongside some old favourites".
Wadworth will be on stand 493 in the Food and Drink area. Visitors can sample the beers and purchase bottles for take home.
Ends
Back