Wadworth shortlisted for two publican awards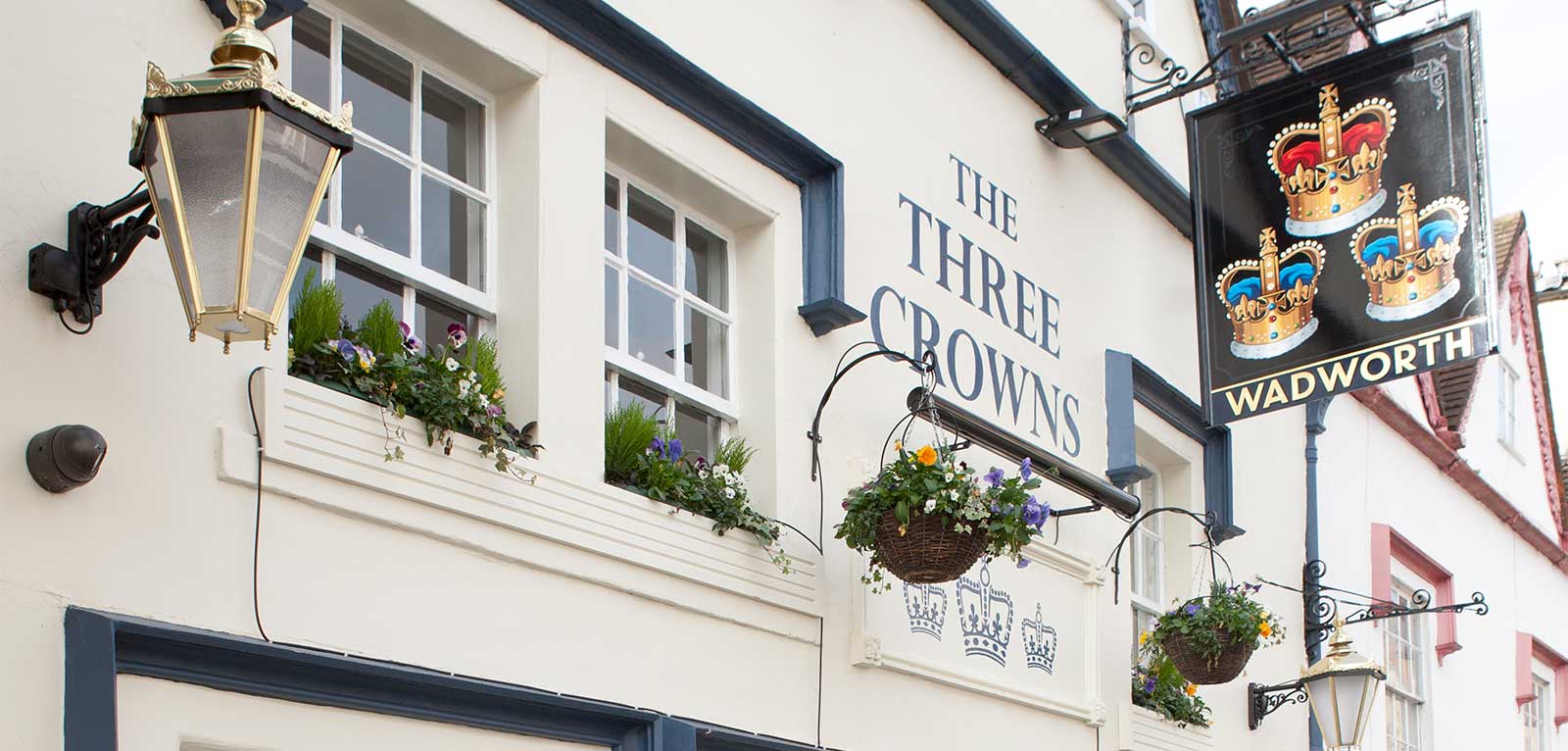 We are proud to be shortlisted in the Publican Awards 2017 - the industry's flagship awards which recognises the best pub practice. as a finalist in two categories: 'Best Managed Pub Company' (51+ sites) and 'Best Food Offer' - which will see the us battle it out against other stand-out pub companies within the sector.
Now in its 27th year, the prestigious Publican's Awards will be held on Tuesday 14 March 2017 at Battersea Revolution, London, where we hope to walk away victorious - marking yet another exciting year with recognition from peers for its growing managed estate and food offering.
The 'Best Managed Pub Company' (51+ sites) award identifies pub companies with a profitable pub estate, strong food and drink offering, as well as provision of guidance for Publicans on how to be the best pub in the area. Our flourishing Three Crowns pub in Devizes encompasses the category requirements, following a huge £400,000 investment in October. And the newly acquired Kings Arms in Fulham has received positive reviews from both Time Out London and the Daily Telegraph. The Wadworth managed pubs are gaining a strong reputation for great hospitality in a welcoming environment offering iconic beers, pub classics and contemporary food menus as well as 95% of the dishes available as a gluten free option.
Chris Welham, CEO at Wadworth, comments: "We are extremely proud of reaching the finals of the prestigious Publican Awards. This is a testament to the hard work of our teams who run our pubs and work tirelessly for customers to make their day. The managed pub estate is the fastest growing sector of the Wadworth business with exciting concepts and food and drink offers and ambitious company initiatives. We're thrilled to see these being recognised by industry leaders.
"The Publican Awards is an events known for being one of the most rigorous industry competitions with multiple stages in the judging process; from head office to site visits, to mystery visits and a judging panel. To be shortlisted for not one but two awards is a massive achievement, we are honoured to be in the running at the ceremony later this week."
Back