Available throughout December and January, this is the perfect winter warmer, and has been for 50 years. The beer remains true to its original recipe, and is a deep chestnut in colour with a strong malty aroma and full bodied, complete flavour.
Available in 500ml bottles at 5.8% ABV all year as a cask conditioned ale on our online shop.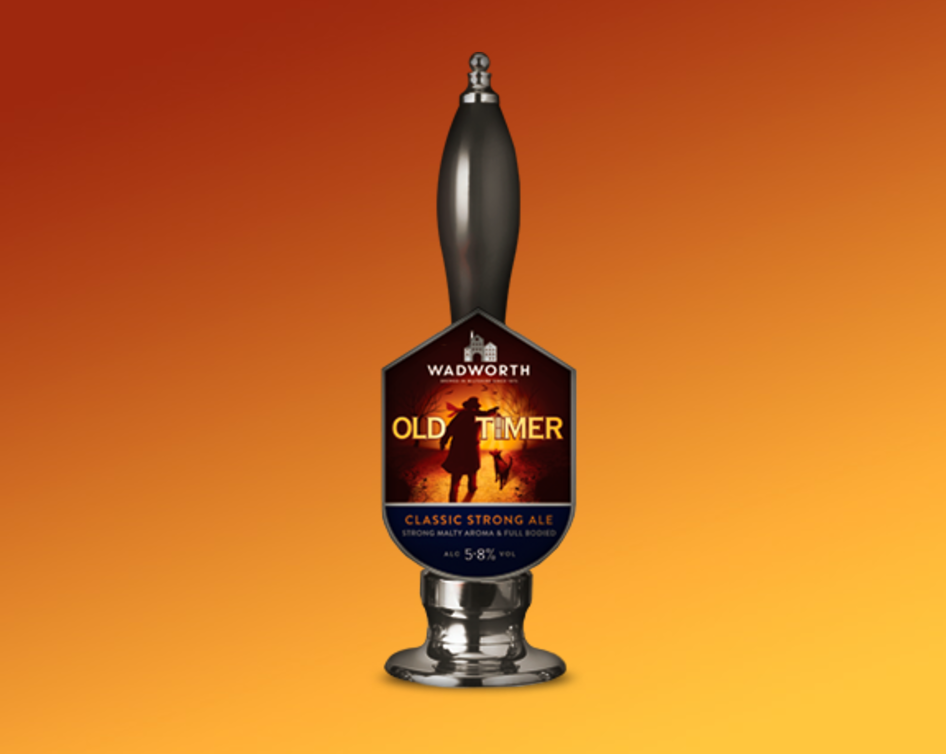 Did you know?
Old Timer was originally brewed to welcome back farmers after a hard day's work in the winter fields.