Whether you're celebrating your mum, your step-mum, your godmother, your grandma, your aunty... or whoever that special mother figure is in your life, make it a perfect Mother's Day at a Wadworth pub!
Our Managed House pubs want to make it a day to remember so all of our pubs have a gorgeous Sunday menu, Mother's Day drinks specials and a chance for a mum to win a hamper on the day of their visit! Read on for more info.
Is your local Wadworth pub run by one of our Business Partners? Why not like them on Facebook or contact them directly for more information on what they have planned for Mother's Day.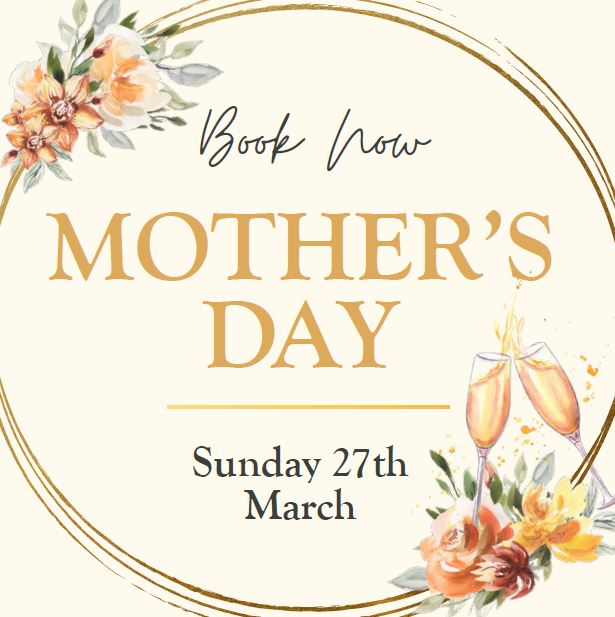 A lovely day for a lovely mum!
Our Managed House pubs are now taking bookings for Mother's Day so why not take your mum or mother figure to one of our beautiful pubs and treat them to a special Mother's Day meal! The menu includes delectable dishes such as chicken liver & port parfait with caramelised onion chutney, roast leg of lamb with all the trimmings, pan roasted salmon fillet with dill crushed new potatoes and vanilla crème brûlée.
Taking your mum out for drinks? We will also have a special drinks menu over the Mother's Day weekend which includes a range of orange drinks so even if the weather doesn't play nice, you can still have a hit of something sunshine inspired!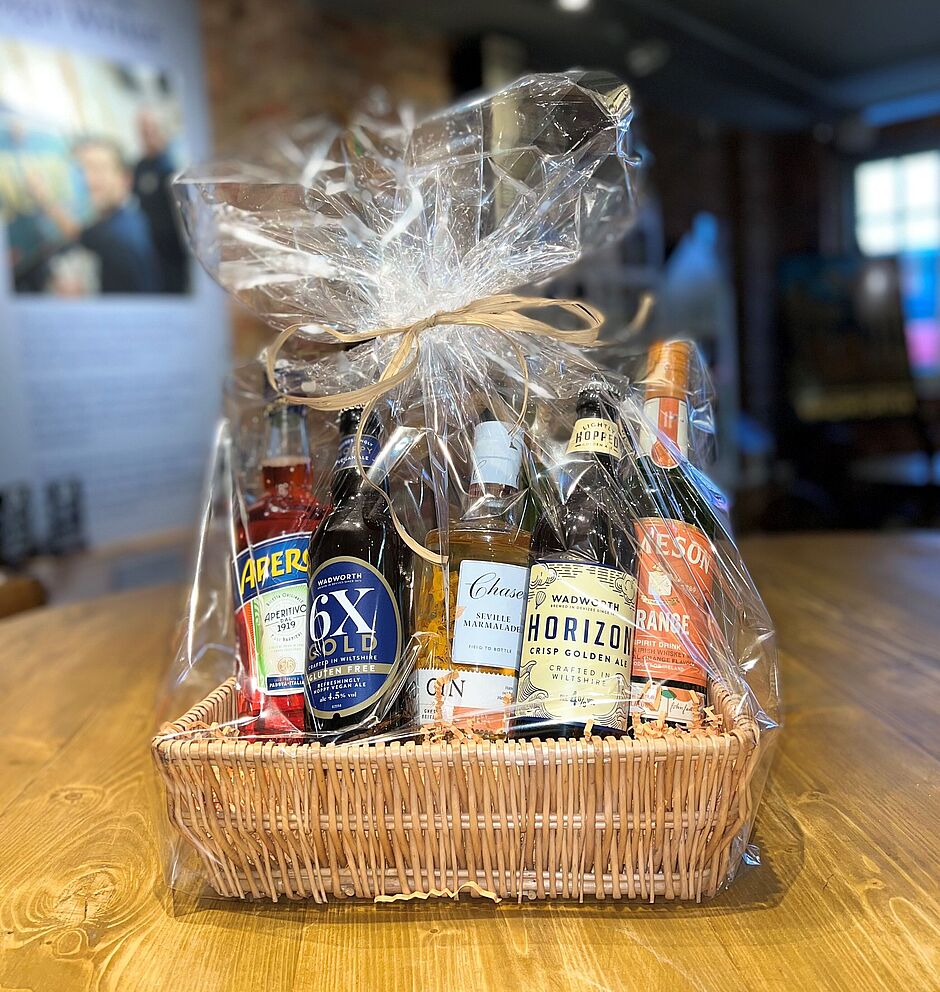 Pre-book and win mum a gift on Mother's Day!
We've got a little surprise in our all of our 19 Managed House pubs on Mother's Day. If you've pre-booked (before 24th March) to dine with us on Mother's Day, your mum or special mother figure will be in the chance of winning a hamper on the day, during your visit. Our carefully crafted hamper includes a range of sunny drinks to make you smile including a bottle of:
6X Gold
Horizon
Aperol
Chase Seville Marmalade Gin
Jameson Orange Irish Whiskey
... and a box of chocolates!
All you need to do is book before 24th March for Mother's Day lunch or dinner in any of our managed pubs. We'll randomly select one winner per pub and on the day, the pub team will present the winning mum with their gift!