What all the best pub beer gardens have in common (7 top traits)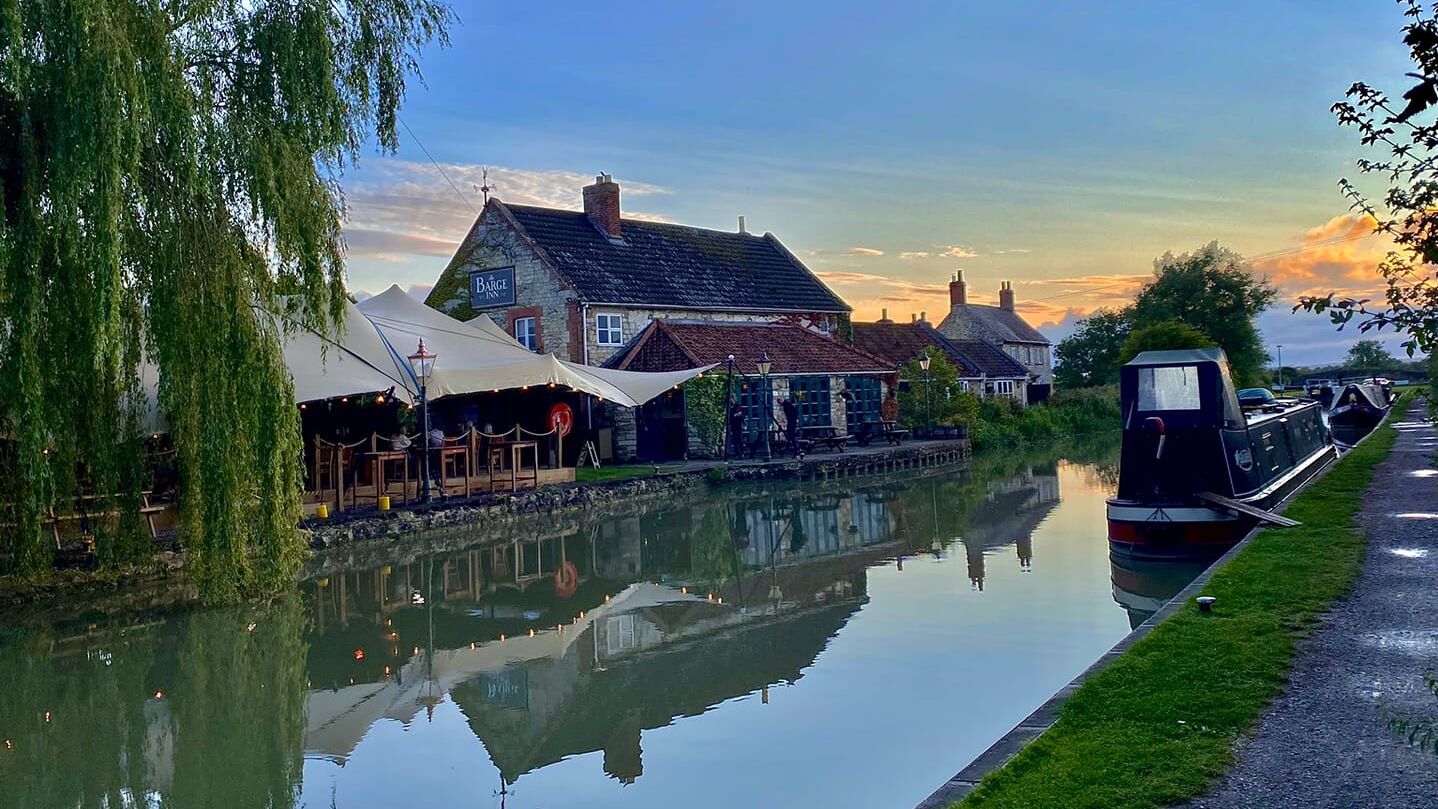 If you've hung out in a beer garden that's left a positive impression on you, so much so, you still remember it fondly several years later, it won't have been down to chance.
The best beer gardens are seen as being 'the best' for a reason, mainly because lots of time and effort has gone into perfecting the end result. Admittedly, not everybody's impressed by exactly the same things, but when it comes to beer garden design, there are several key factors capable of really making beer gardens shine.
What is a beer garden?
A beer garden is a garden where there's beer (as well as other liquid refreshments and where food and/or snacks are also served these days too). They're a place where people can enjoy a drink or two and some food. They're also a place people love to flock to and relax in when the sun's out.
When did beer gardens originate?
According to the beer garden history files, the concept of beer gardens reportedly dates back to the 18th century. The earliest been gardens or 'biergartens' can be traced back to Germany and were created in response to Bavaria's first king, Maximilian I, banning the brewing of beer in the summertime to prevent brewery fires.
Why do they call it a beer garden?
The first beer gardens were areas where beer was stored in the ground and trees were planted over the top to shield the beer from the sun (hence the reason why traditional beer gardens are covered by trees).
How to plan a beer garden?
In our independent family brewing experience, which includes having 150+ pubs across the south west of England with many a visit-worthy beer garden, the best beer gardens always have:
Standout beer garden design
Top trait 1: Plenty of comfortable seating
Sturdy wooden picnic benches, booths or relaxing individual seats. Everybody wants somewhere to be able to take the weight off their feet and enjoy a refreshing drink and refuel with a bite to eat, snack on a packet of crisps or treat themselves to an ice cream. The best beer gardens have plenty of seating options and are nicely spaced out to avoid people feeling as though they're on top of each other.
Top trait 2: A beer menu to be proud of
No beer garden is complete without a range of beer that provides widespread choice. Having a varied beer list means there's something for everyone, as well as plenty of options for people to try if they fancy something different.
Top trait 3: The al fresco experience
Covered seating areas created with giant umbrellas (jumbrellas) and stretch tents provide more than just protection from the weather, they give off that relaxed al fresco vibe and mean you can sit back and enjoy the pub garden whenever you like and for as long as you like.
Top trait 4: Gorgeous gardens or flashes of attractive greenery
Even the smallest of beer gardens can embrace the attractiveness of Mother Nature with stunning floral displays in pots, window boxes and hanging baskets, just like the ones created for us by Devizes garden experts, Superior Plants. Meanwhile, plants, especially shrubs, are a great way of creating more private areas and defined spaces, e.g. for bookable parties or functions.
Top trait 5: A family and pet-friendly vibe
While beer gardens are traditionally linked to beer, they have evolved to become family spaces where people can happily take their children and dogs and while away the hours in the sunshine. Plenty of pub gardens provide play areas and games for the little ones and welcome four-legged friends with open arms and a full water dish and treats.
Stunning beer garden décor
Top trait 6: Magical mood lighting
Lighting in beer gardens is a must from a practical and decorative perspective. During the summer time, when the evenings are longer and stay warm, lights are necessary for making sure guests can enjoy their beer garden experience long into the night.
Top trait 7: Lasting impression details
What makes a beer garden better than the next one? It's those extra details you don't always expect to see. For example, a garden bar, comfy seating cushions, garden games, fire pits and blankets. What's more, beer gardens with a beautiful backdrop, e.g. looking out over rolling fields or a tranquil canal side, are hard to forget and beat and are well worth a repeat visit whenever you get the chance.
Next time you go to a beer garden, take it all in; how many of these traits can you spot and how many extras are there? The list above is by no means exhaustive, but it does give you a flavour of what great 21st century beer garden design is capable of delivering.
Our beer gardens can be found in some of the most stunning locations in the south west. Come and see for yourself, search our list of 150+ pubs.