Join the Wadworth community and we'll keep you up to date by email
Tell us your date of birth too and you'll receive a gift on your birthday.
More information on how we use your data to provide a great level of service and experience can be found in our privacy policy.
Download the Wadworth App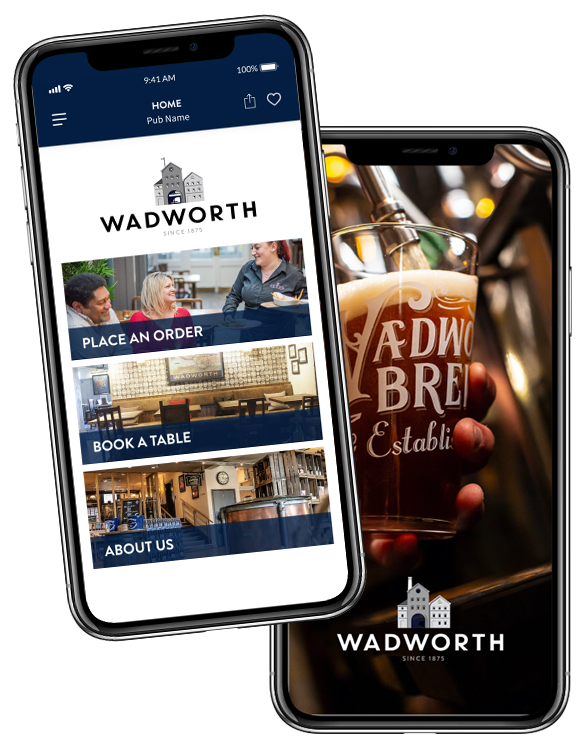 Our app lets you order & pay without leaving your table in any of our managed pubs.
You can also select your favourite pub and our app will remember this for next time.
You can view menus, make bookings and use our Click & Collect service.
By registering an account you'll have access to exclusive rewards and benefits.