Hospitality jobs at Wadworth
Whether you're looking for bar and waiting staff jobs, chef and kitchen jobs, housekeeping jobs, hospitality management jobs or you would love to be part of our brewery and head office teams, we've got roles to suit you.
We're always looking for motivated people with a good sense of humour to join our team.
Want to know a bit more about the types of hospitality job roles we have to offer?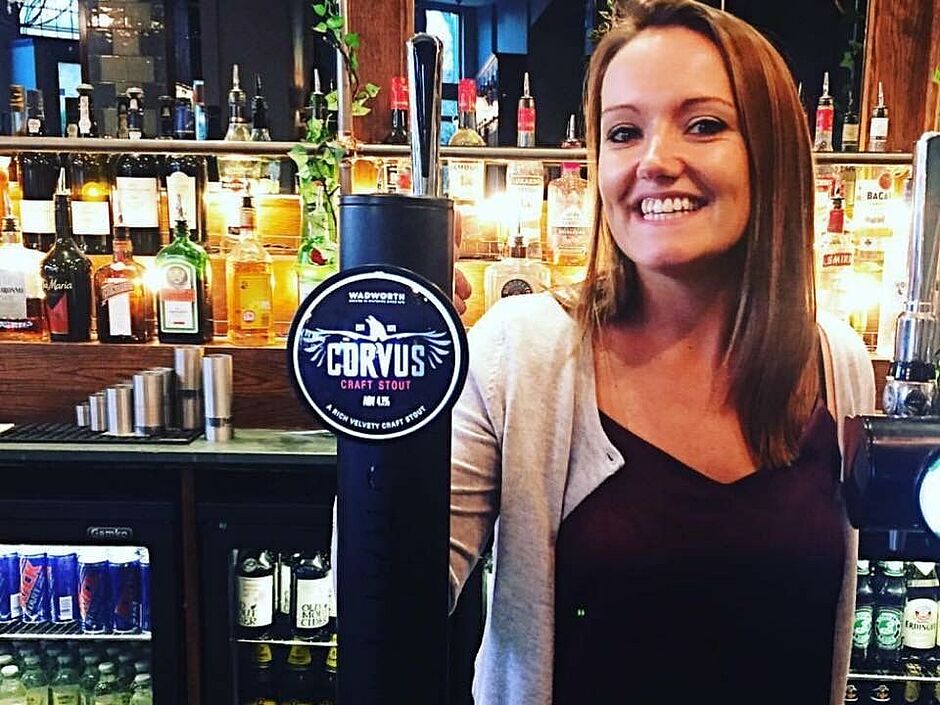 Retail Development Manager, Managed Houses
I started working for Wadworth 16 years ago as a chef whilst studying at university. As my passion for the industry grew Wadworth opened new avenues for me to progress in my career. I have worked in various roles from kitchen and front of house team player to supervisor, assistant manager to deputy manager and then General Manager of a 28-bedroom hotel. I won several awards during my time as a general manager and oversaw a large refurbishment project. I was then very fortunate to be given the opportunity to progress my career by overseeing a full site refurbishment in Wadworth's first London pub and introducing Toby Bartholomew to the world of managing pubs. From here I was then given a small patch of pubs to manage whilst I reopened a new project in Southampton, once the completion of this acquisition had taken place I was then appointed as an area manager for Wadworth managed house department. I have been part of the operations team now for 6 years and still very much enjoy the excitement and challenges we face in the hospitality industry. I have continued my career with Wadworth because I appreciate the personable approach, the traditional family values and they listen to your views and opinions. We work very much as team in Wadworth, it is a great family to be part of.
Retail Development Manager, Tenanted Trade
I have spent 25 years of my working life in the industry, through Managed Houses, leased and tenanted – the last 8 years tenanted with Wadworth at the Old Bell and Crown Hatherden. Starting to feel that I had "done my time" I approached Lloyd Stephens about possible opportunities within Wadworth – he gave me a chance and six years later I am still here as an RDM in the tenanted team and thoroughly enjoy working with Wadworth.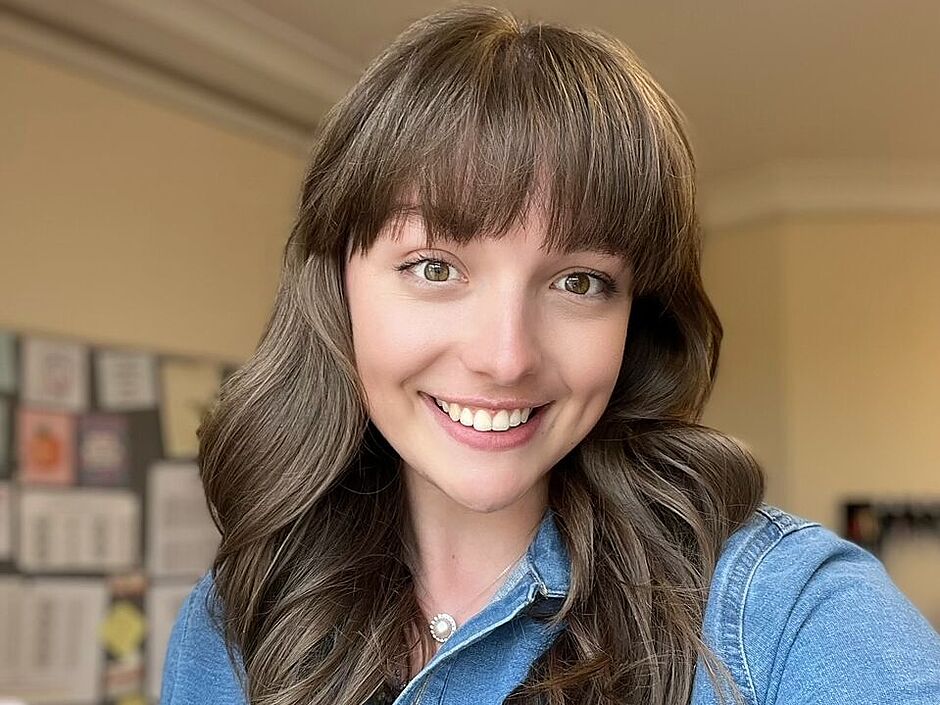 HR & Payroll Advisor
My journey with Wadworth started in 2016 when I completed a week of work experience as part of my college course. Following this I was fortunate enough to be informed of an upcoming vacancy of HR Business Apprentice, I applied, and the rest is history. From the very start of my career here I have felt valued and supported. I have been given many opportunities over the past 6 years to grow and develop, moving my career up the ladder from an apprentice through to my current role today of HR & Payroll Advisor. The people are what make Wadworth the place that it is, working as a team is at the heart of all we do. The moment I knew I loved my job was when I didn't get the dreaded feeling on a Sunday evening knowing I'm back to work tomorrow; I think that's hard to find in a job these days. If you're looking to start your career, develop it or simply be part of a traditional family company, Wadworth would be the place for you.
Warehouse & Logistics Manager
My career started with Wadworth in May 2006 when I joined the company via an agency opportunity as a labourer in the production section of the business and was then taken on full time in the September of that year. In my role, I was fortunate to be presented with many opportunities to continue my professional development and learn new skills which included: filtration, racking, and brewing in our Pint-size Brewery, and then onto our main plant operations. I have also had experience of working on the drays and in transport as cover for the team. From here, I moved to the role of Tun Room Supervisor, and working alongside the Brewery Manager I continued to learn skills enabling me to cover holiday leave. Following the decision to bring our distribution back in-house, I was trusted and given the opportunity to lead this project resulting in my current role, as Warehouse & Logistics Manager. During my career with Wadworth there have been some challenging times such as the economic crisis and more recently the pandemic; however, I feel very lucky to have worked for the company. They have remained committed to looking after their employees and continued to provide opportunities to allow for development and progression within the company. I class myself very lucky to not only work here at Wadworth, but to work with great people who many I now class as friends.
Dave Satchell
General Manager, Red Shoot Inn
"Having worked for Wadworth for many years I moved to a different Company when the pub I ran was sold and I can only say how delighted I am that I have been able to rejoin as a Wadworth General Manager. The welcome has been both warm and genuine and all the people I have come in to contact with have been unfailingly helpful. It is a pleasure to work for a Company that values you and appreciates the efforts you put in."
Tracey Sharp
Retail Development Manager, Tenanted Trade
"I've been working in hospitality for 30 years. From Bar Maid to RDM, large Pub Co to Family Brewer. I have just passed my 8 year work anniversary at Wadworth. I love the fact that we are all on first name terms, whatever job you do within the Brewery. We are all one working family."
Jade Whitfield
General Manager, Cleveland Bay
"I have worked for Wadworth for over 16 years now and it's more than just a job to me. They are very supportive and let you give your input within the business and make you feel like a valued member of the team."
Andy Trzebunia
Deputy Manager, Red Shoot Inn
"I appreciate the fact that Wadworth are a family run business, unlike other companies I have worked for you feel like your opinion matters."
Lily Moore
"It's a fun working environment with great training and development opportunities offered to us from our very supportive general manager."
Amy Hastead
Team Member, Red Shoot Inn
"I really enjoy working for Wadworth, not only do we have a great team at The Red Shoot but we have a great relationship with the other managed houses in our area and it makes you feel very included with the whole Wadworth estate."